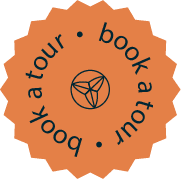 A RESIDENCE
STEEPED IN HERITAGE
Located in the historic Mission Hall, Brackenbury Village, Hammersmith, the building has been a pillar of the local community since 1894, playing host to a church, school, kitchen, workers club and most recently, artist studio to the iconic drape designer John Campbell. After years of closure, the building has now been restored to its former glory, as a hub of creative combustion within the Brackenbury community.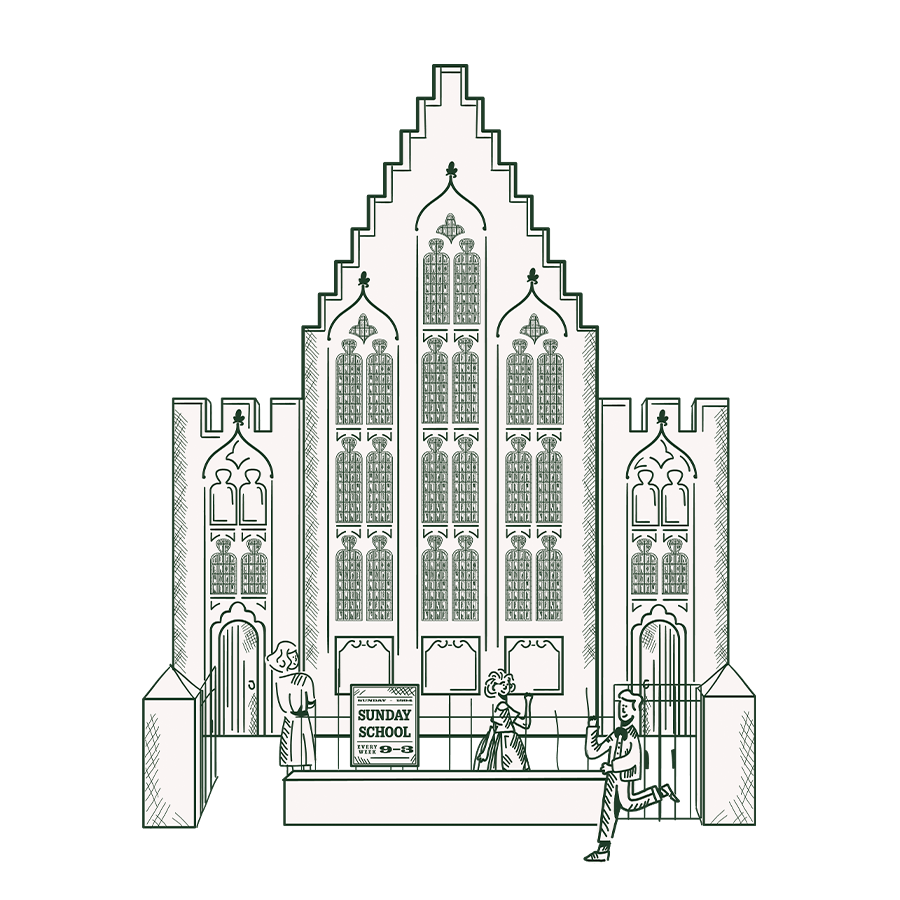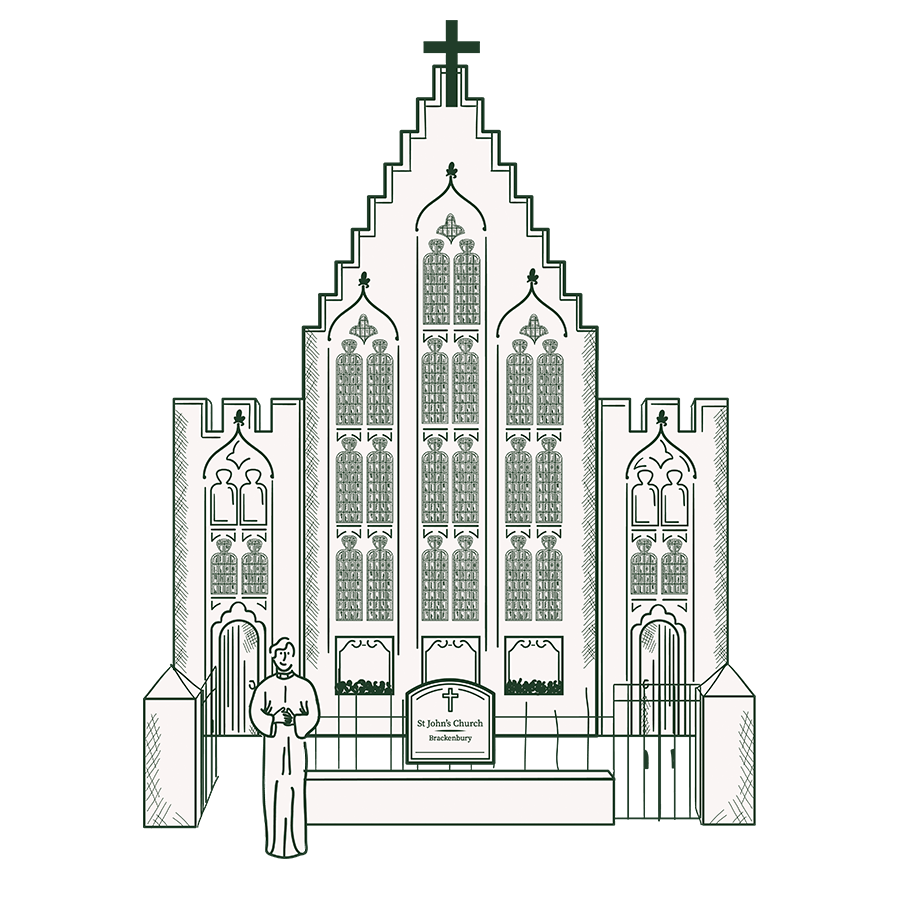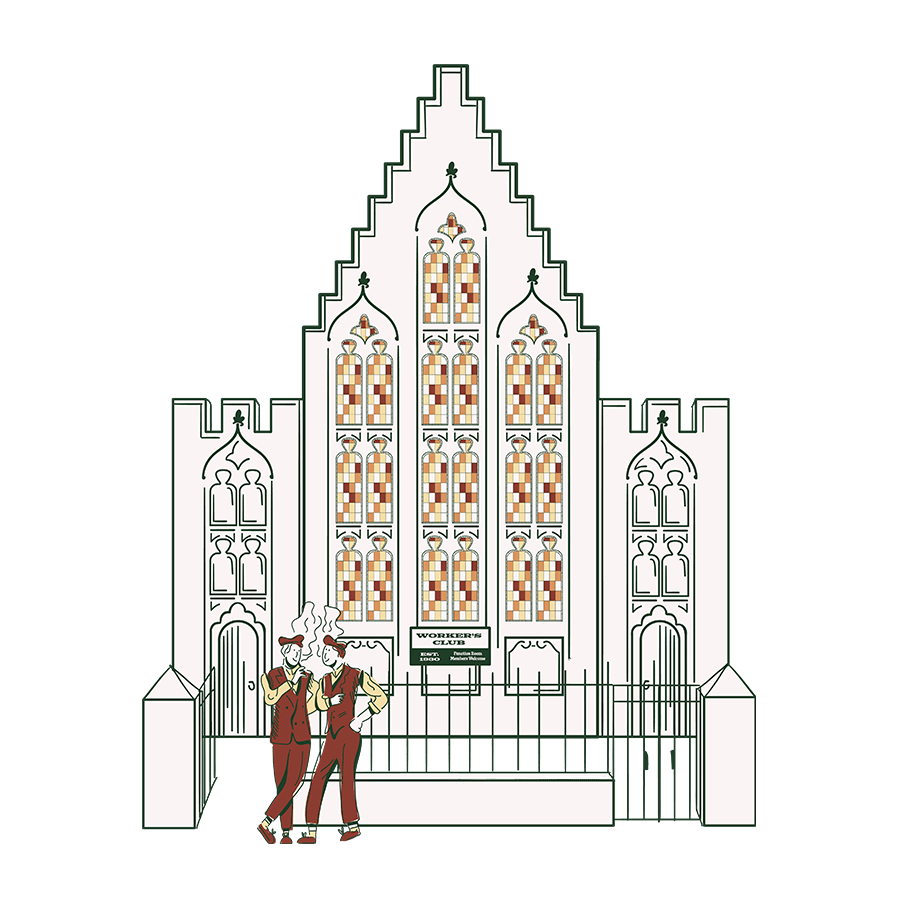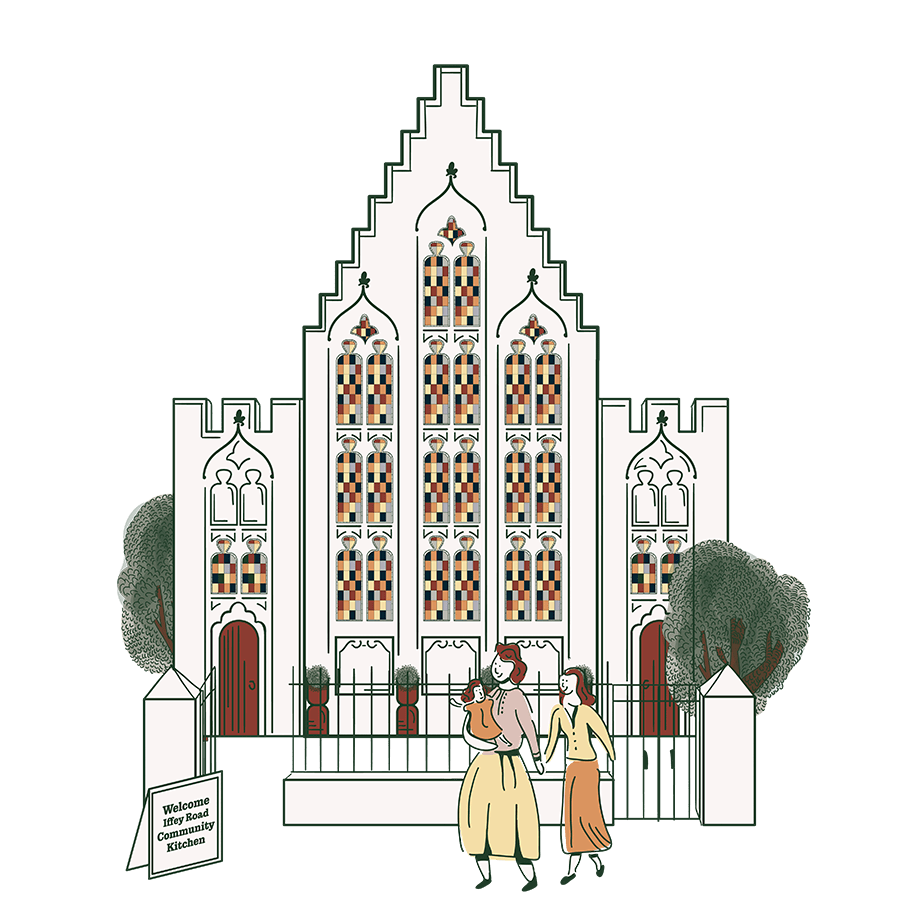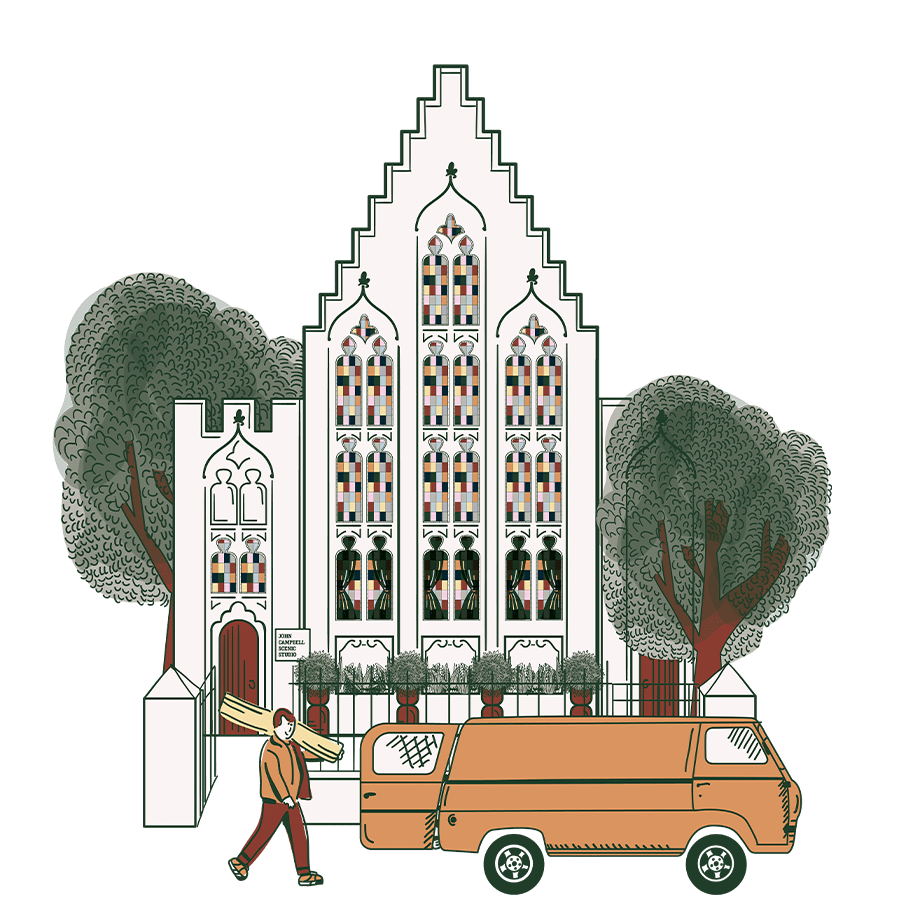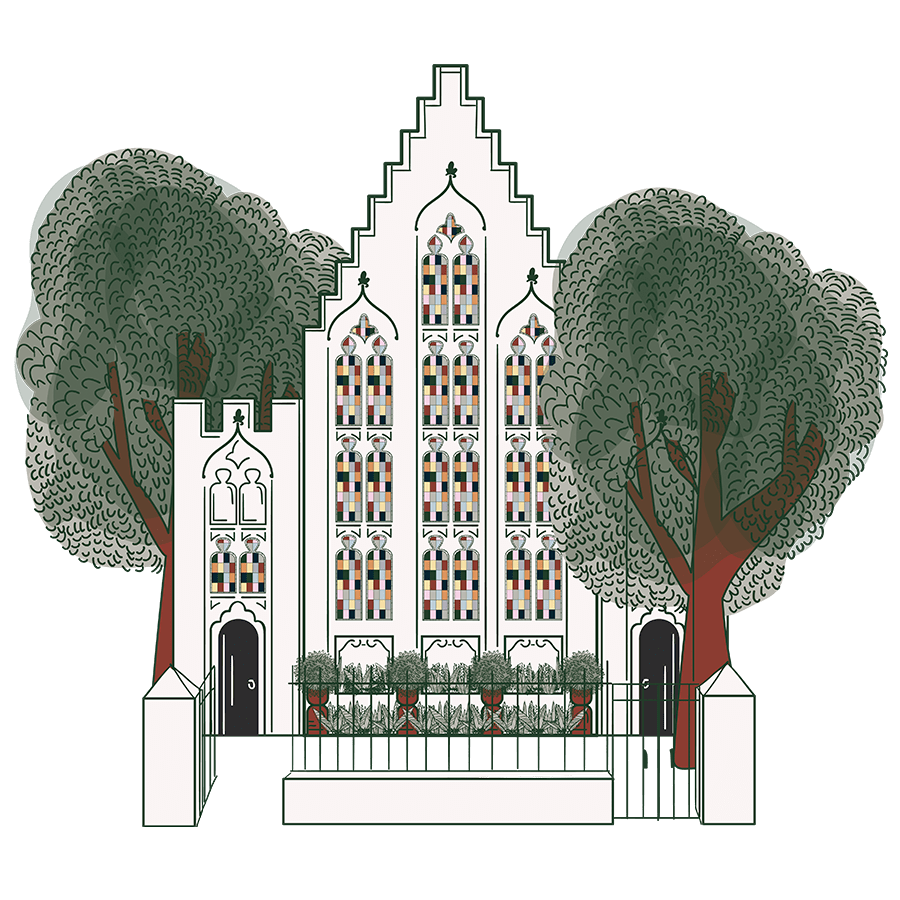 1894
1911
1930s
1940s
1964
2019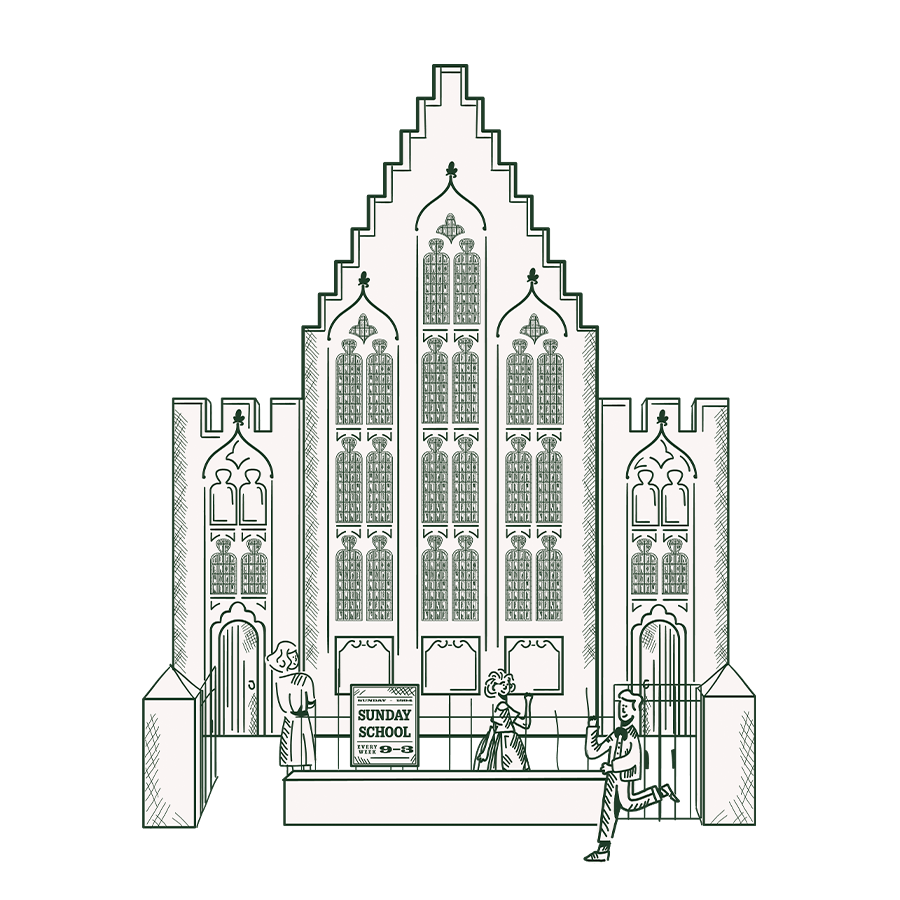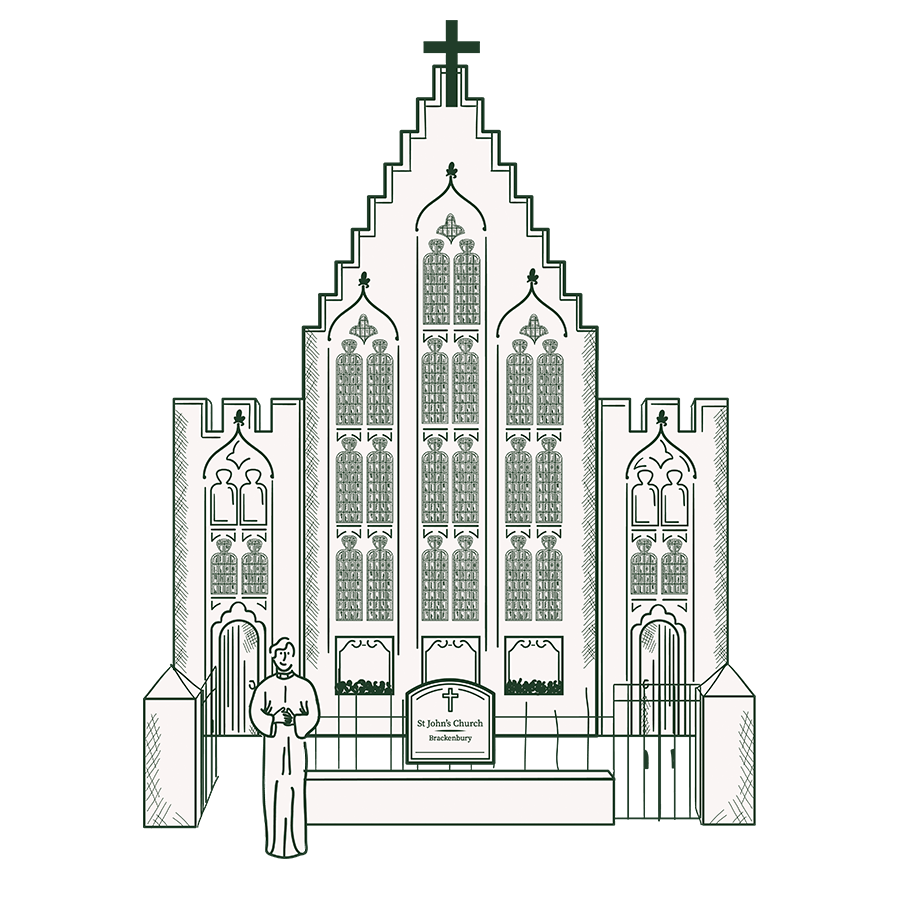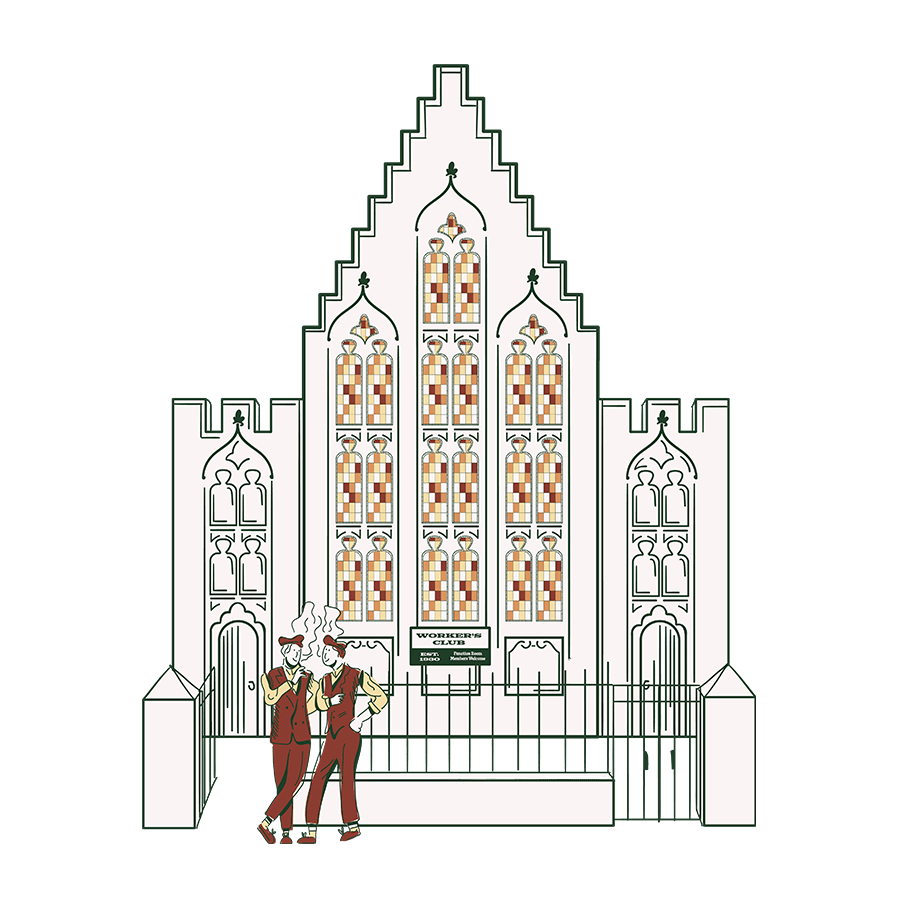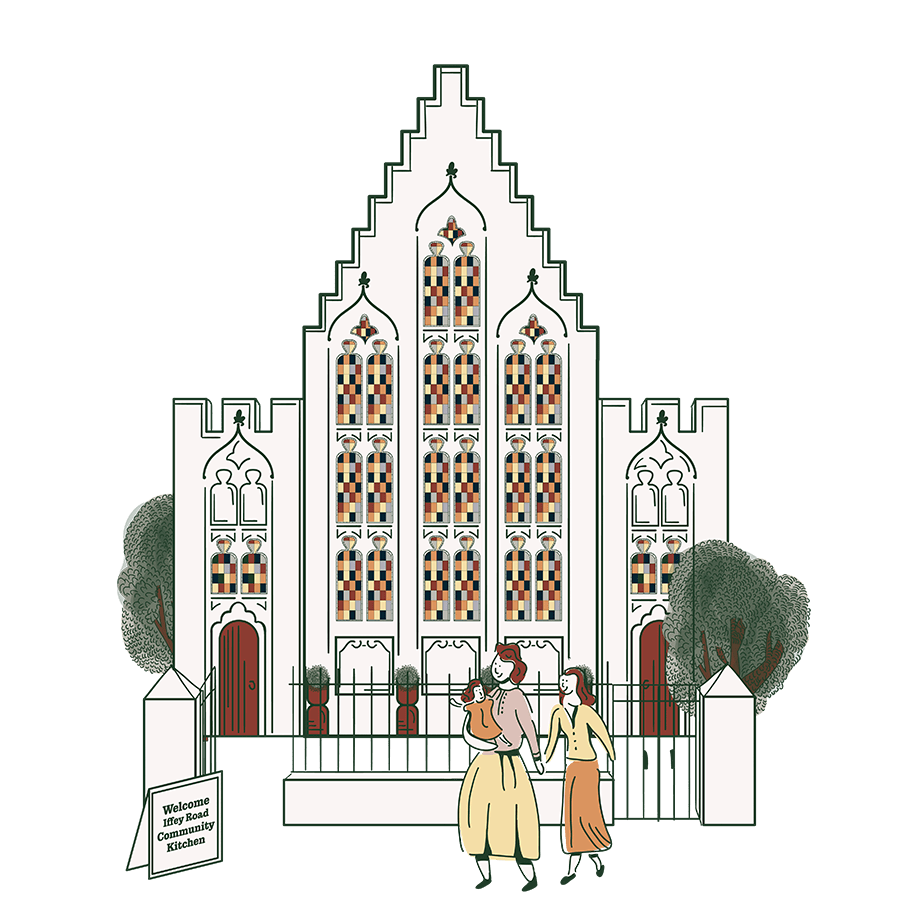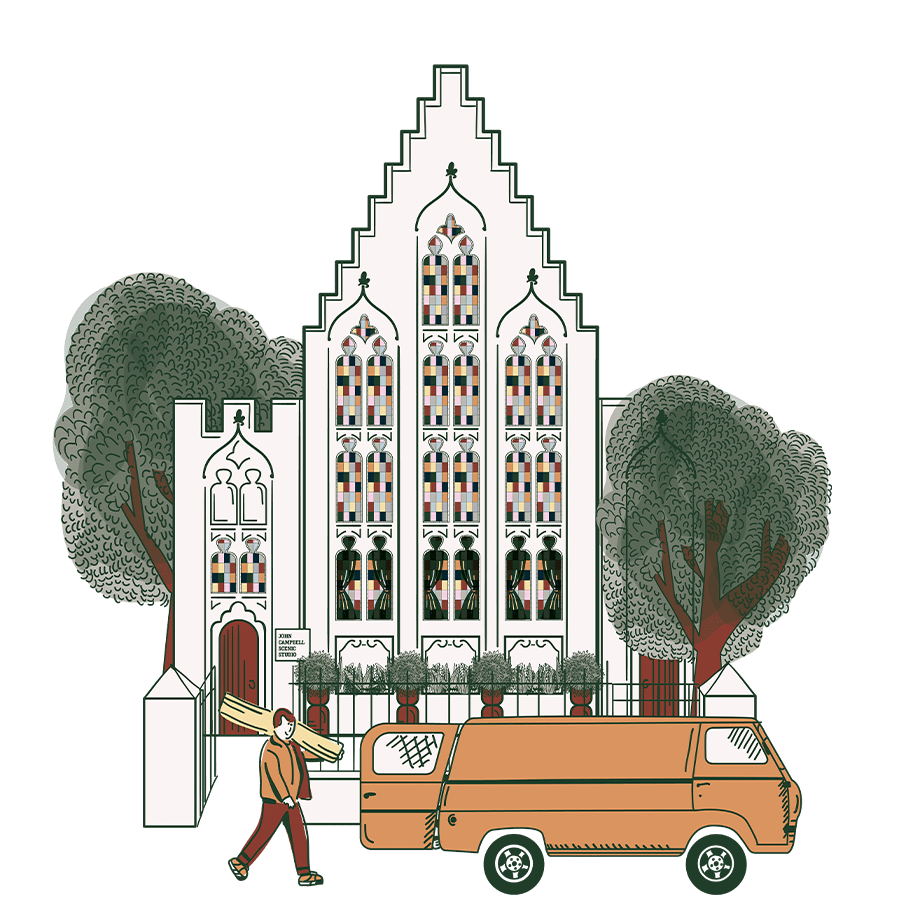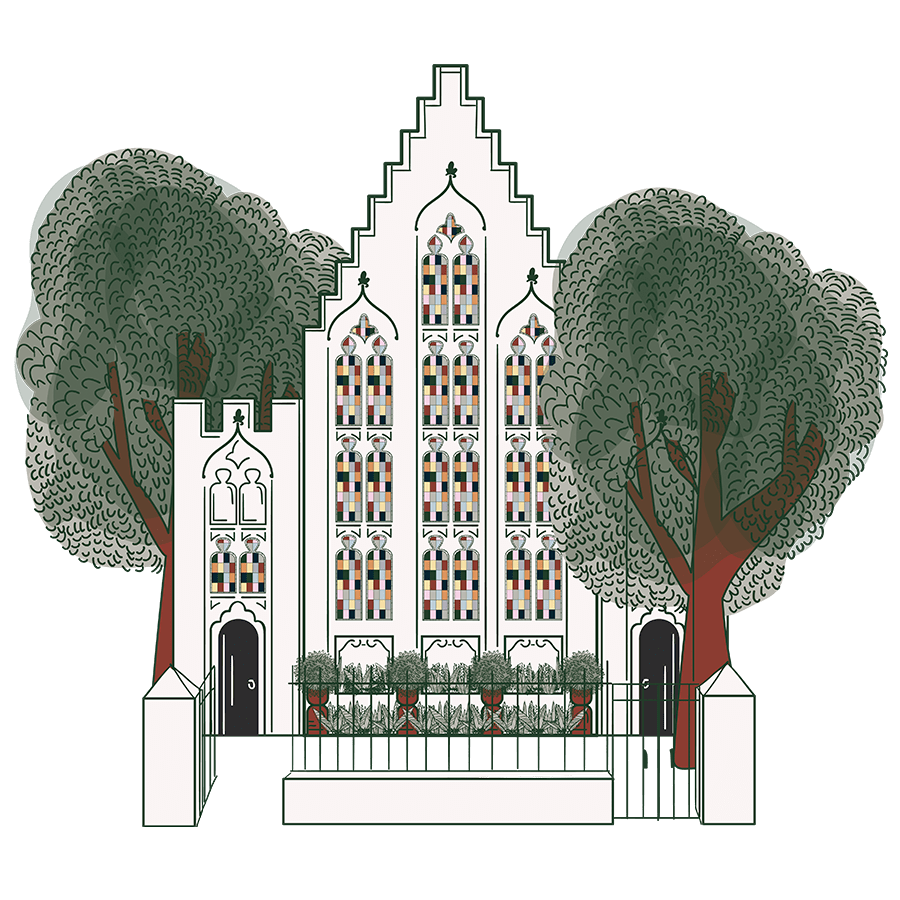 Sunday
School
The building was first constructed in 1883-4 on a site given by the Bishop of London. By 1894, it had become a space for community projects for the ministry of St John the Evangelist Church, primarily as a Sunday School for the local children.
Church and
Parish
Community affectation for the space grew, and before long the Mission Hall had its own ministry established and thriving, primarily comprising the residents of the surrounding streets.
Workers
Club
Eventually, following the roaring 20s, early depression of the 30s, and onset of WWII, the space evolved again to further meet the needs of the community and a workers club serving pints to the residents emerged.
Community
Kitchen
Throughout the first half of the 20th century the congregation brought numerous social initiatives into the space, most notably a community kitchen, precisely located where our kitchen sits today.
John Campbell
Studio
By the 1960's London was being reinvigorated as a cultural force. John Campbell - a local artist, set up shop constructing tapestry's and scenic backdrops, for West End plays and musicals.
Missionworks creation
Since John's departure in 2014, the building sat abandoned, awaiting its latest change. Today the Hall is a Grade II heritage listed site, and in 2019 work began to convert it into office space.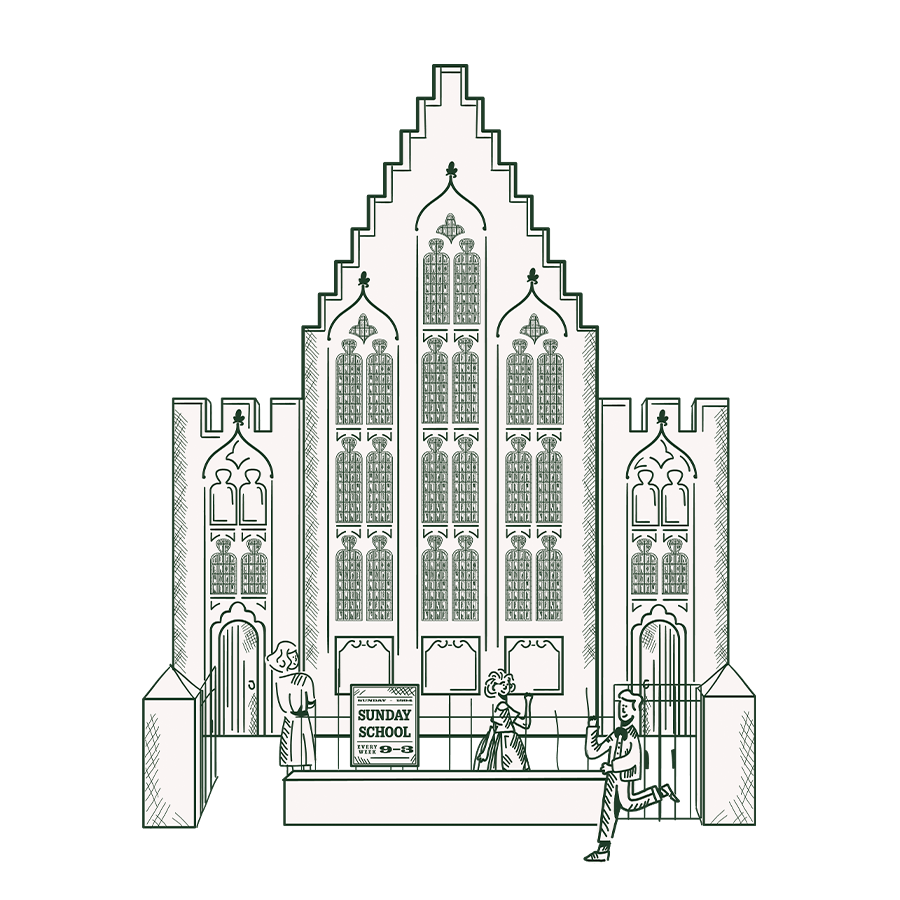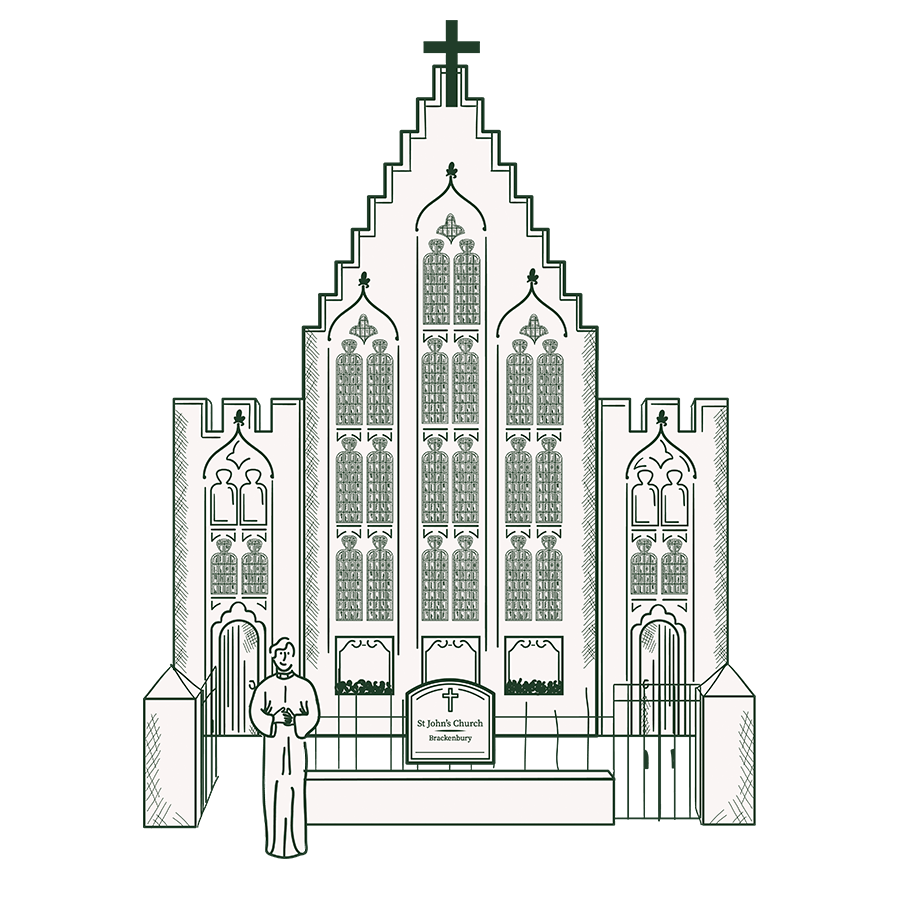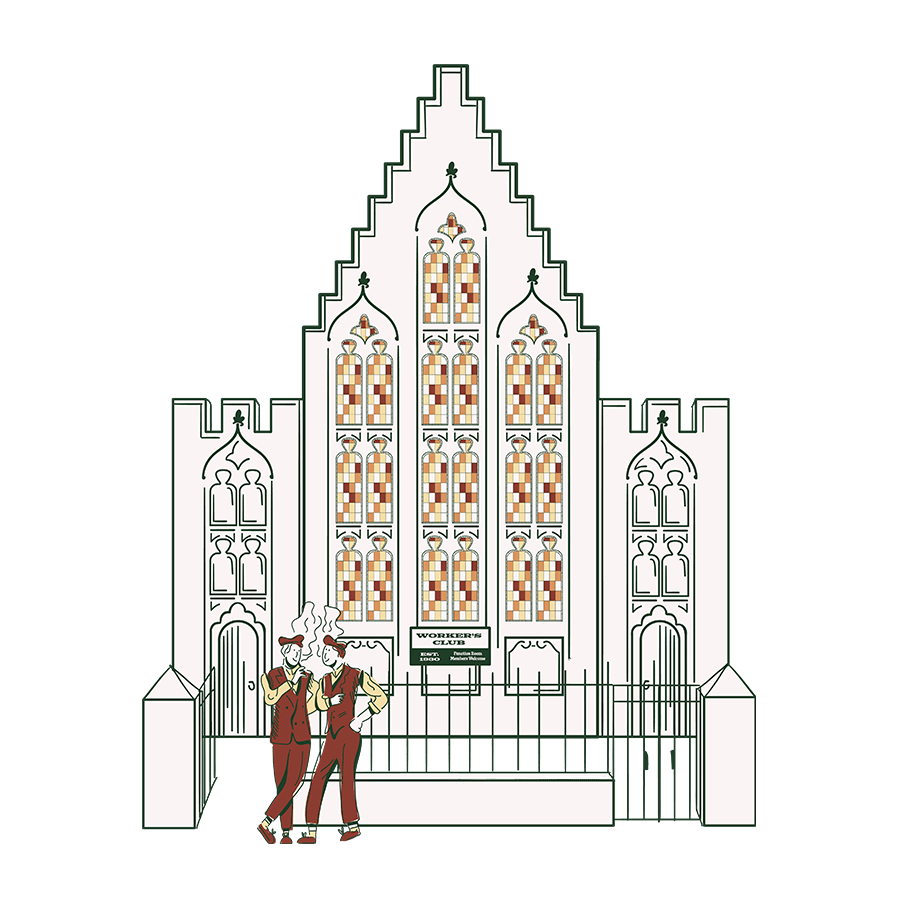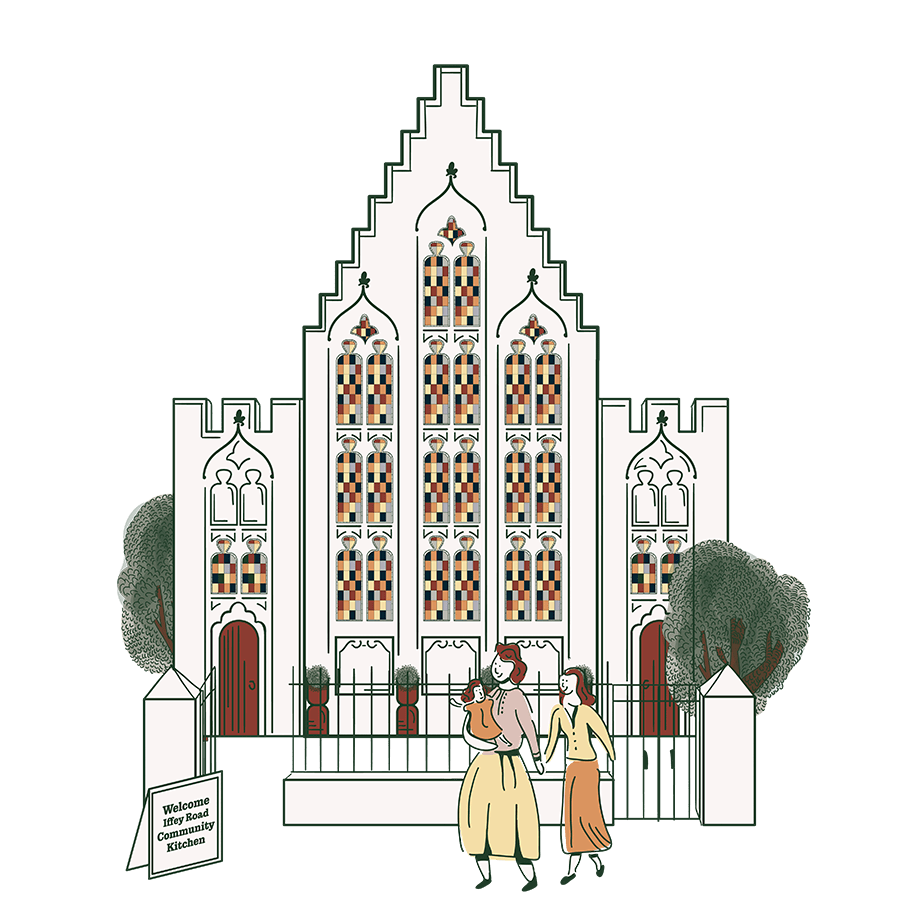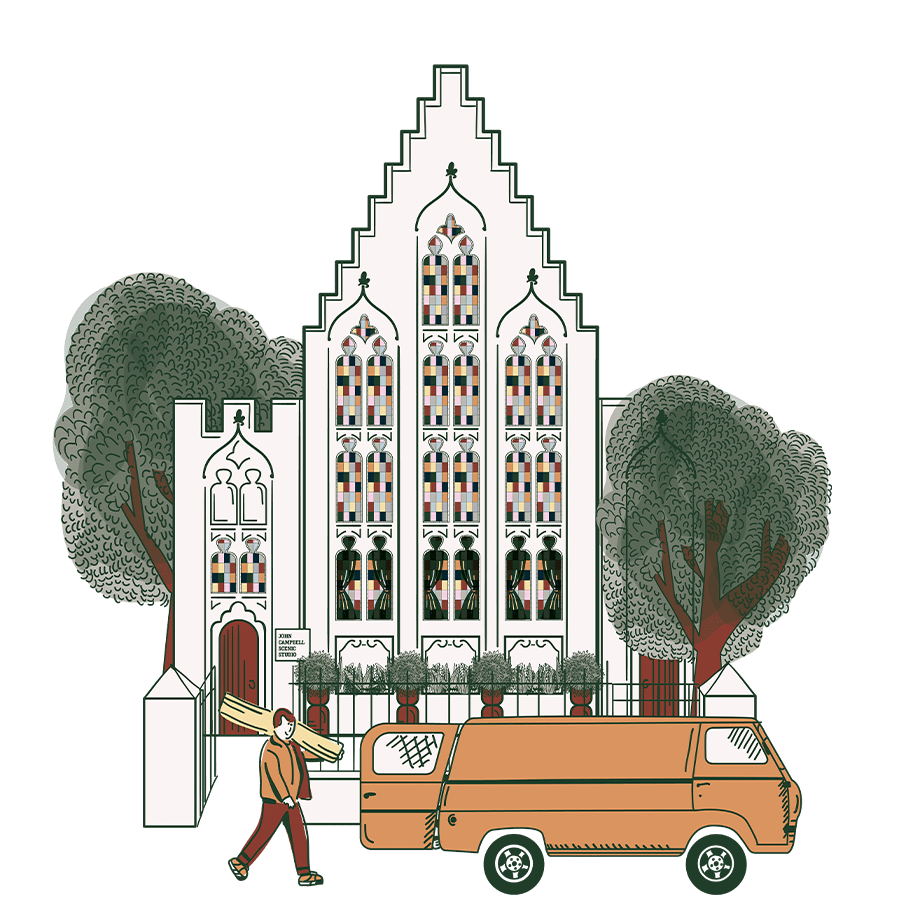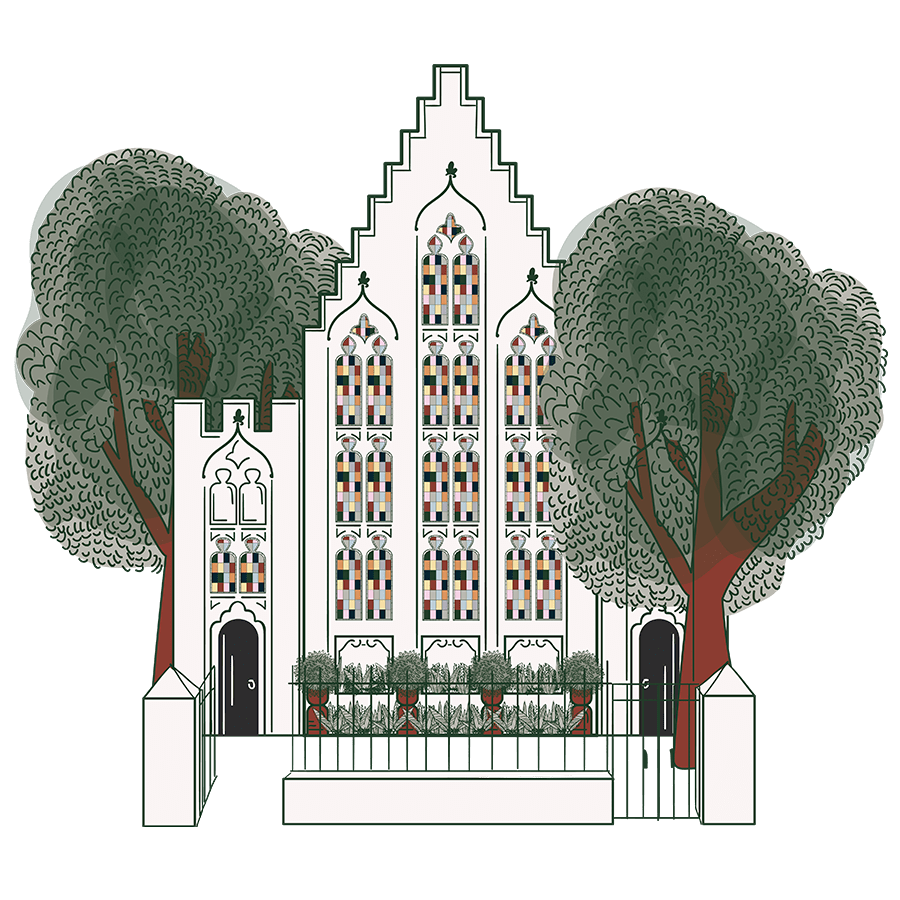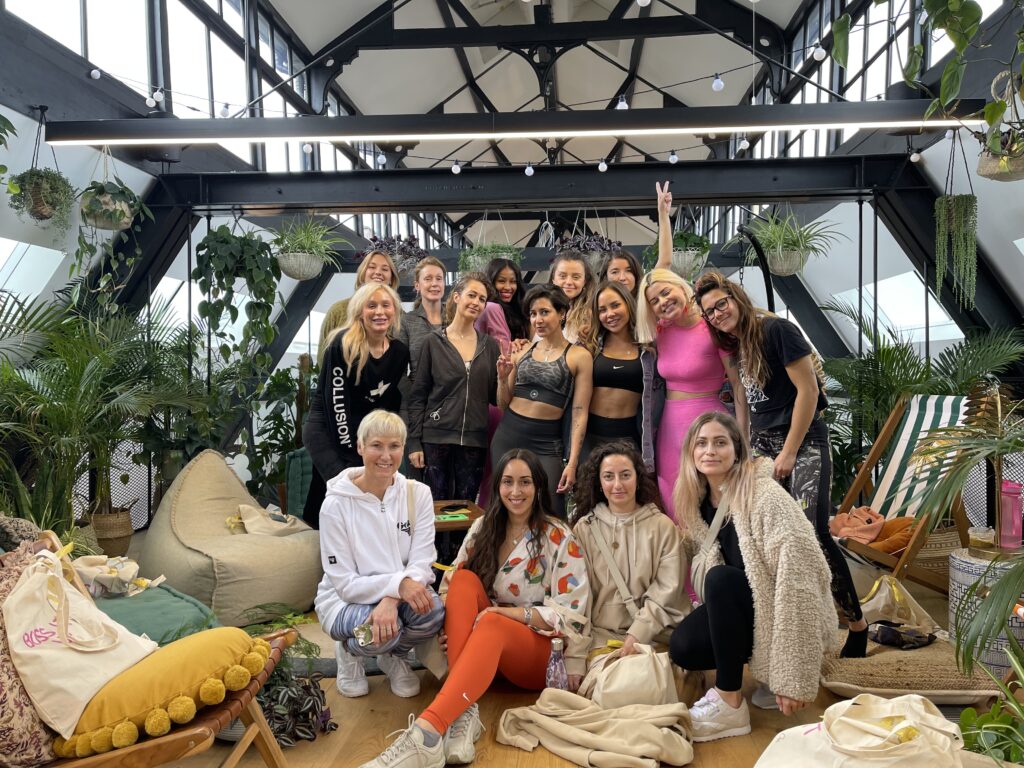 Event space
If you're looking for a new space to elevate that life drawing class, to host a private dinner party, or annual team get-together, we have several unique spaces within Missionworks to do so. From the tranquil Hanging Garden to the large fully equipped kitchen, get in touch to find out more.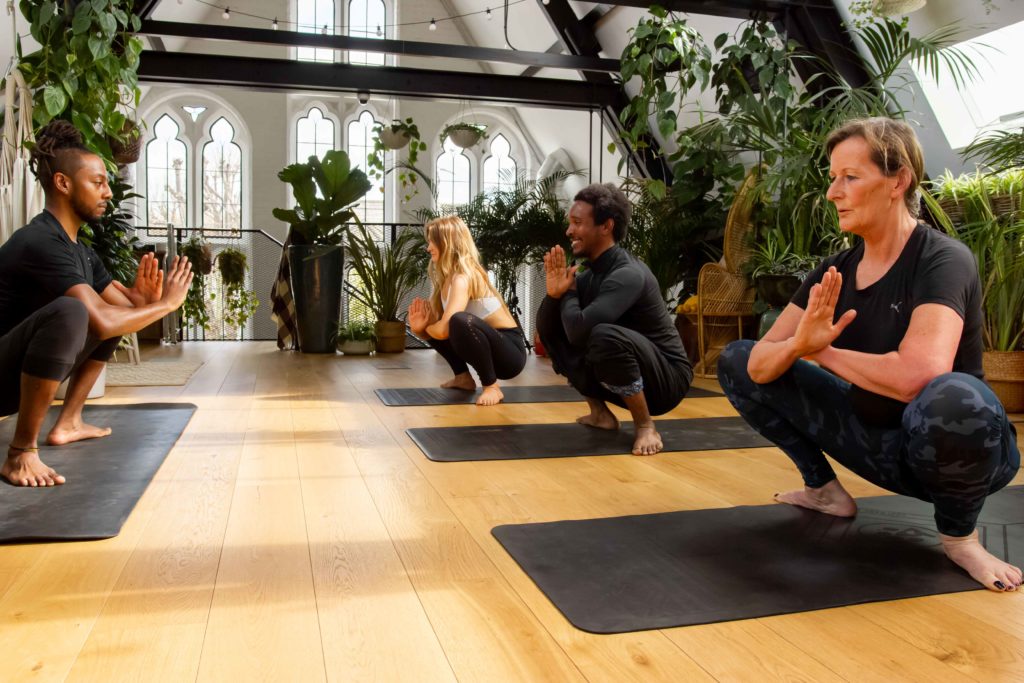 Wellbeing
Movement, healthy diets and mental health are important to us. Yoga sessions are offered throughout the week to members. The kitchen is stocked with locally sourced, healthy snacks, drinks, and delicious frozen homemade meals by our partner ByRuby.
Partners
From discounts to exclusive access, you'll get to experience the best of Brackenbury and Hammersmith life from our ever-growing selection of partners.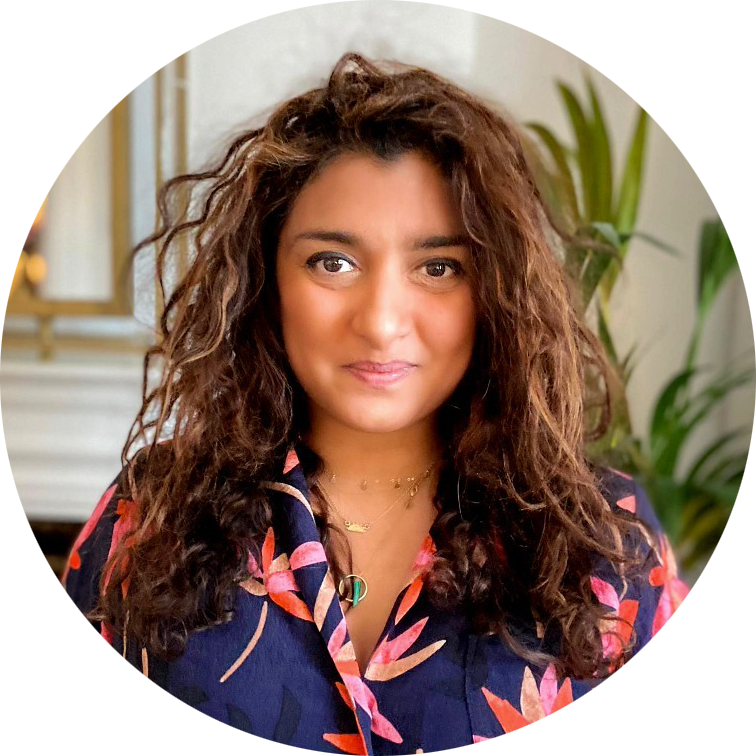 What our members say:
"It's a truly unique space, with an appealing values-led approach and philosophy that really comes through in the vibe of the workspace and the great like-minded and interesting people it attracts. It's a relaxed and calming, yet energising and motivating environment full of light, plants, open space, and amazing comfortable spaces to work and break out in. It's been the ideal place to start my own business. Love it!"

Caspar Giles, The White Space
Our Partners

WE.DNTPLAY is a yoga, pilates and martial arts collective with a focus on improving human biomechanics and holistic wellbeing through movement. Get free and discounted access to their classes regularly running at the Hanging Garden.

ByRuby was formed as a partnership of 3 generations in the food business. With a focus on ethical organic ingredients, zero-waste production and a handmade touch, ByRuby brings the greatflavours of Britain to life, and their frozen meals are stocked in our Pantry for all members to enjoy.

One of the UK's largest independent roasteries, they source specialty coffee from 9+ exciting origins and have forged long-term relationships with over 150 farmers. Pact's dream is to completely transform the coffee industry, by putting the power back into the hands of coffee farmers. By choosing to support Pact, you are part of the coffee revolution.

Fitness First gym in Hammersmith has been redesigned to ensure it has everything you need to reach your health and fitness goals with an extensive range of facilities to suit any workout style. The sleek pool area comes complete with a relaxing sauna, perfect for soothing both body and mind after your workout.