Our ethos
Our main priority is our member's wellbeing and experience, but we also deeply care about having a positive impact in our local and global community. Our space is designed to connect people to nature, promote sustainability and create a sense of community.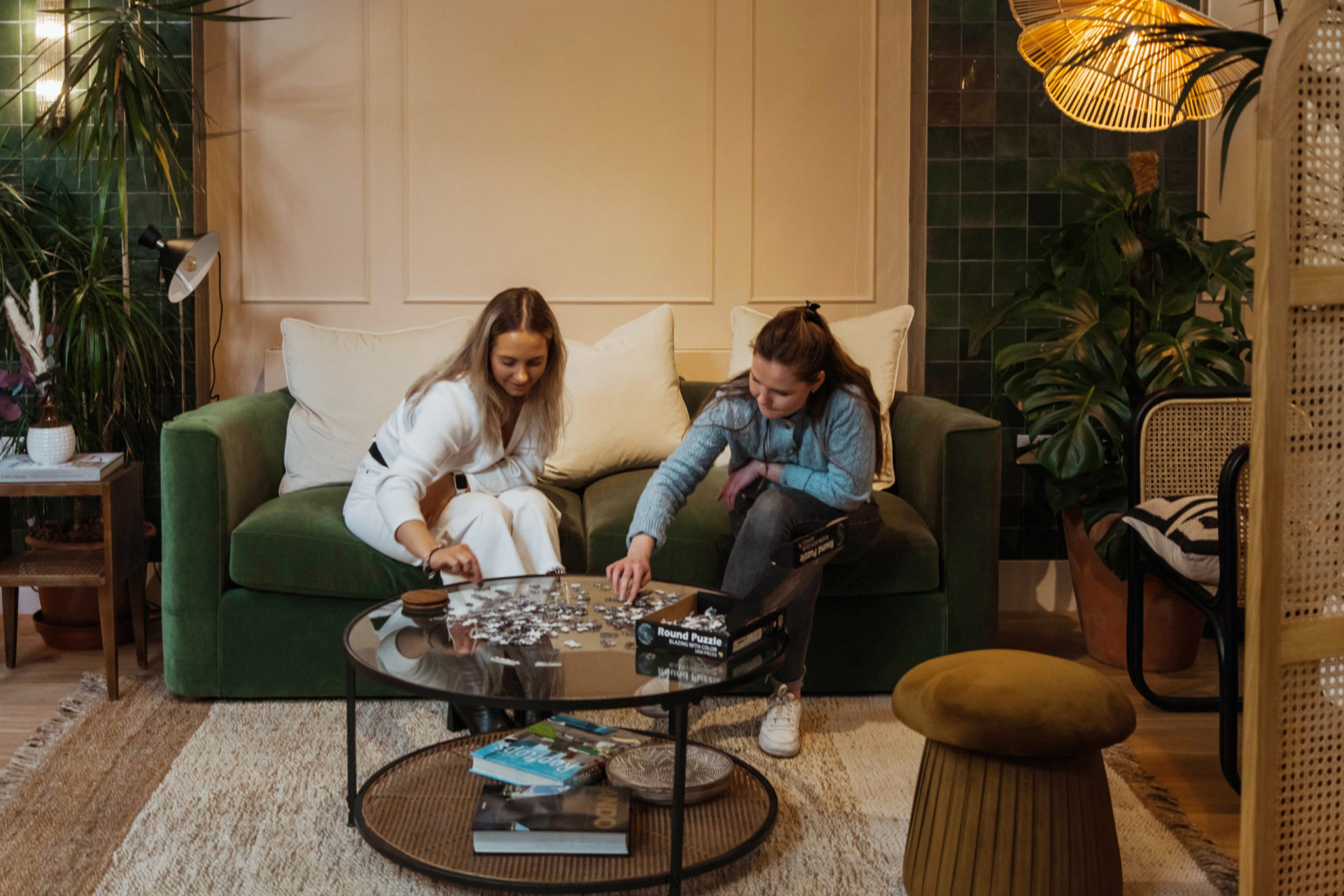 People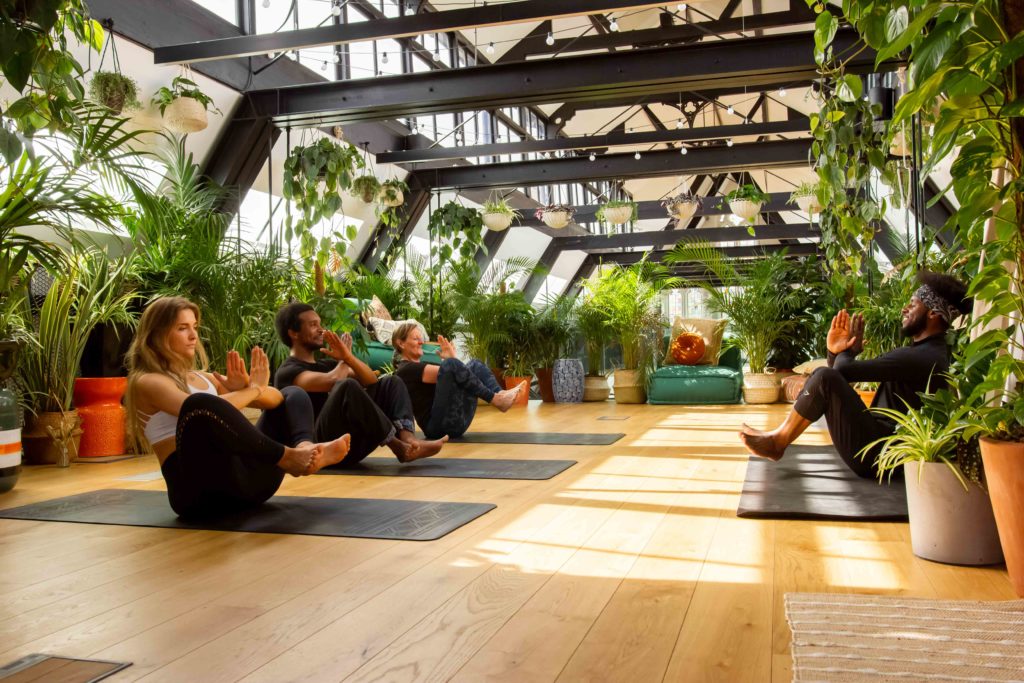 Wellbeing
Movement, healthy diets and mental health are important to us. Yoga sessions are offered throughout the week to members. The kitchen is stocked with locally sourced, healthy snacks, drinks, and frozen homemade meals by our partner ByRuby.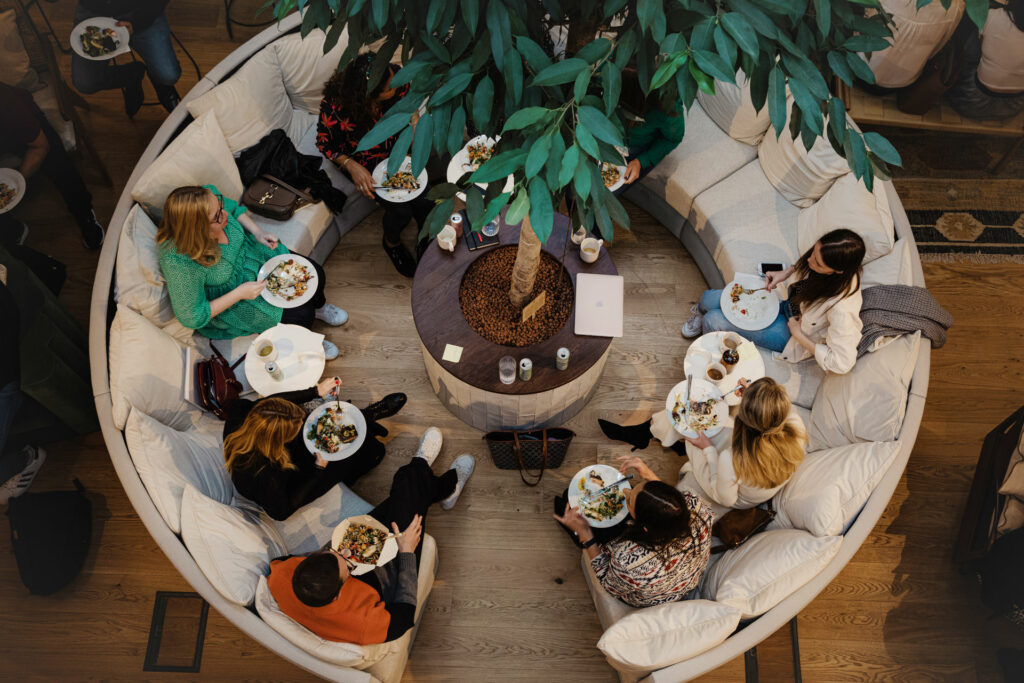 Connected to nature
Carefully curated spaces following biophilic design. You'll find a hanging garden to relax in and inspiring meeting areas full of plants.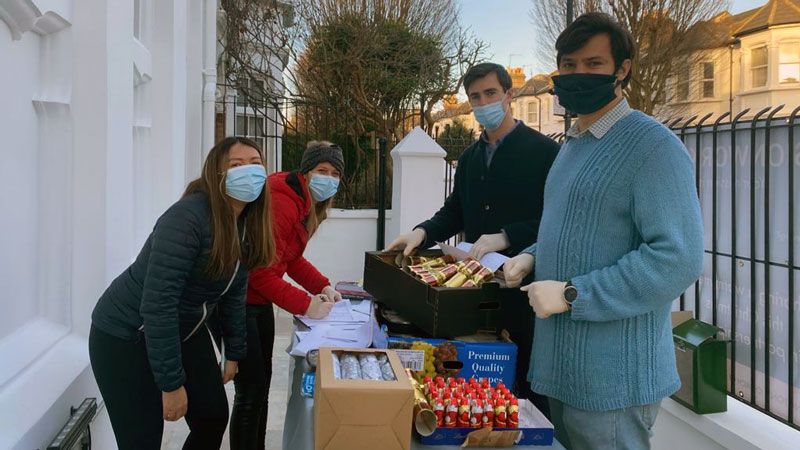 Volunteering
For every day that a member spends with a charity of their choice, we'll give that day back in credit. We also donate our space to registered charities that align with our values.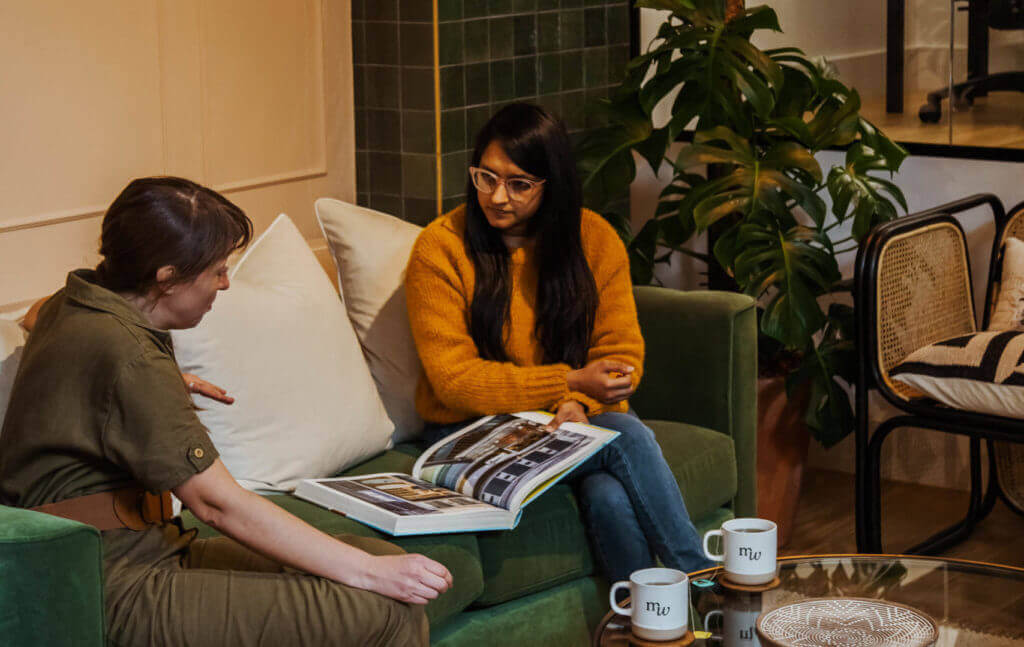 Entrepreneur programme
If you're local to the Hammersmith area and have an early-stage idea we would love to hear from you. Successful applicants will have free access to Missionworks' facilities for 3 months. You will also benefit from business mentoring and support, if you are interested then please send us an email.
Plant power
Over 200 air purifying plants are spread throughout the building. They help purify the air, and improve wellbeing for our members through a connection to the natural world. All new members are invited to propagate a plant with a cutting and add it to the Propagation Wall, which represents the growth of our community.

Planet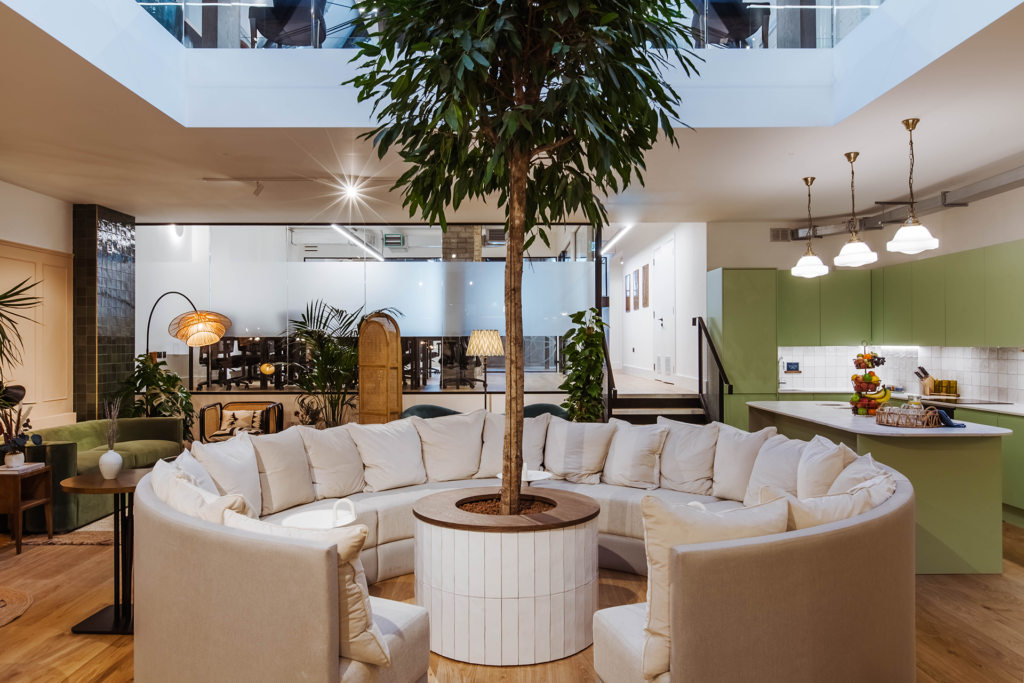 Net zero
We're on our way to 100% renewable energy and achieving net zero by 2030 with our detailed roadmap (LINK). Unavoidable operational carbon emissions will be balanced with verified offset to reach net zero.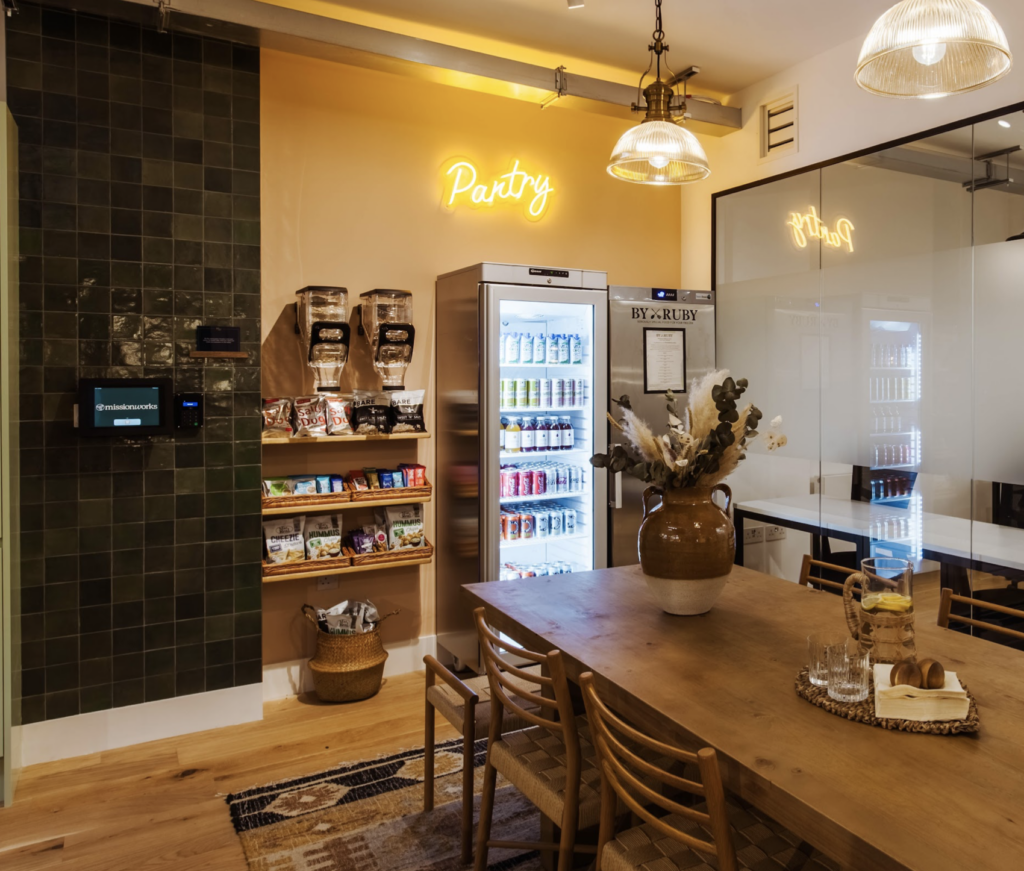 Zero waste
We have a zero-waste policy. Waste is either recycled or converted to renewable energy through anaerobic digestion.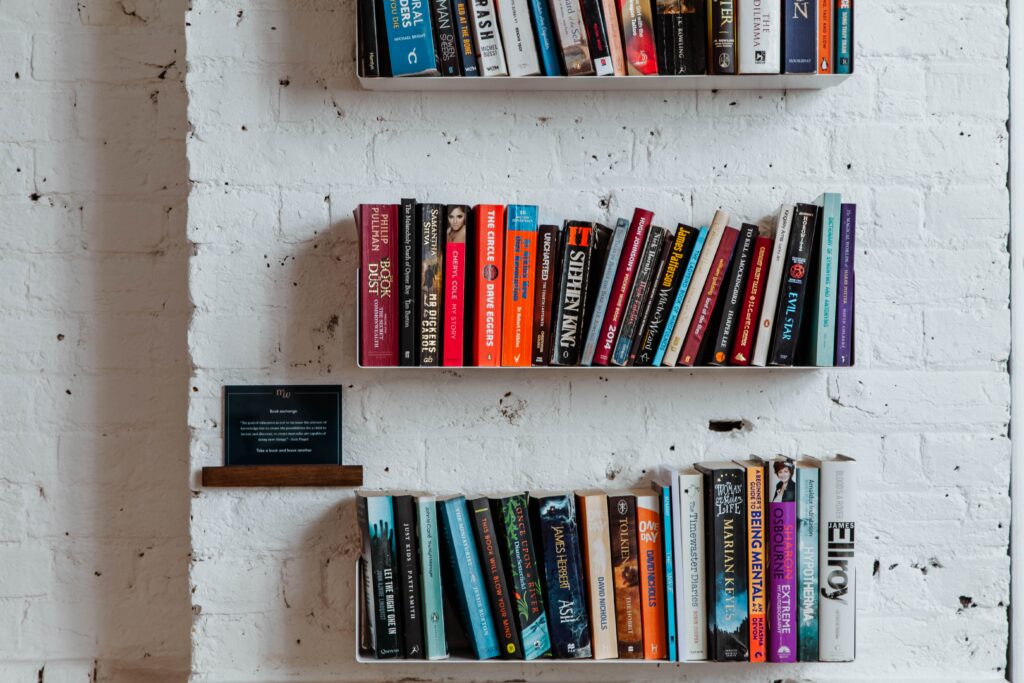 Give & reuse
Give and take library, and charity clothes donation box promote reuse and exchange.
Place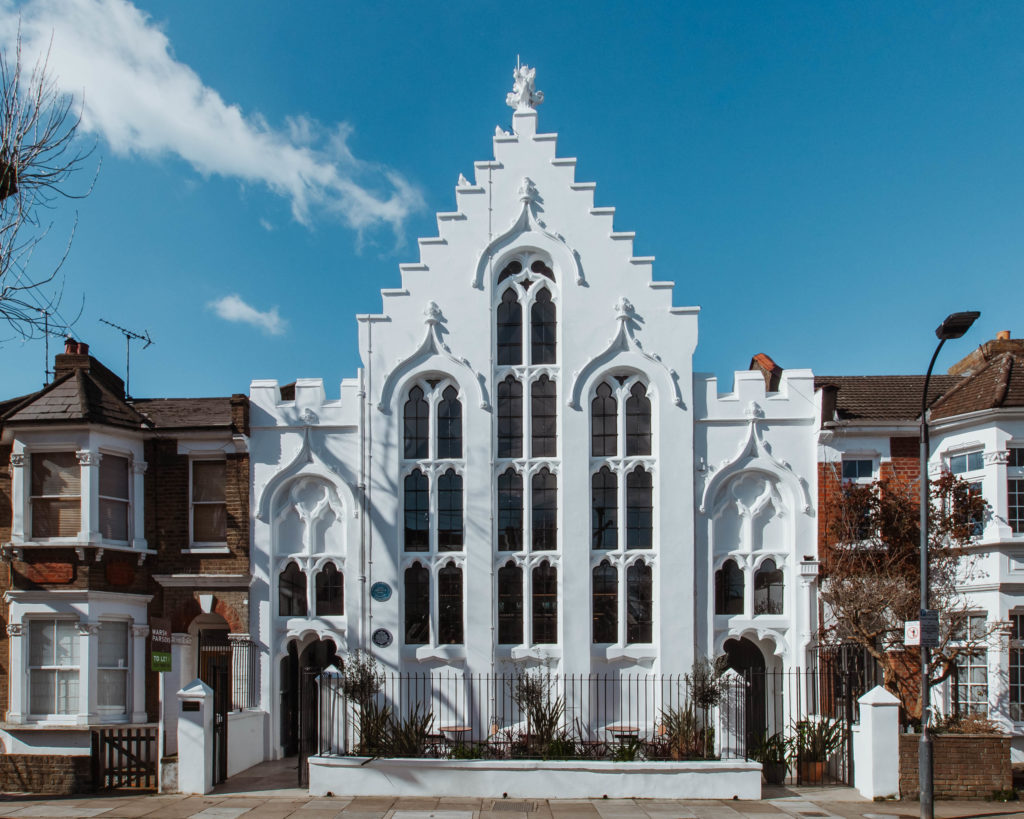 Materiality
We took a circular approach in repurposing the Grade II listed church building and prioritised natural materials like woods and metals which can all be reused in the circular economy.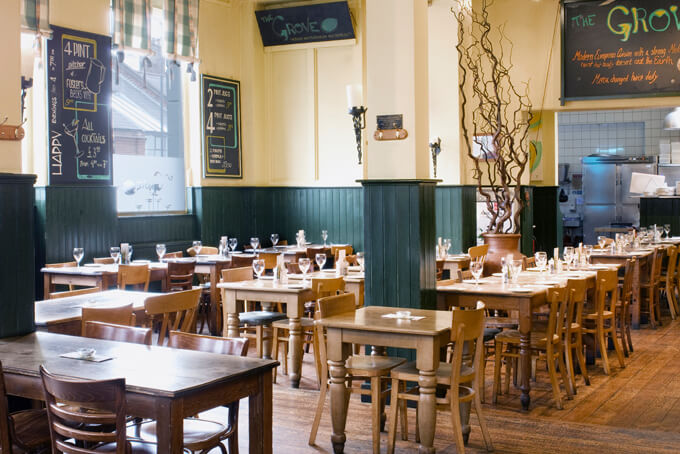 Supporting Local
We're proud of our location and the local offerings, check out our neighbourhood highlights for some of our favourites. (LINK)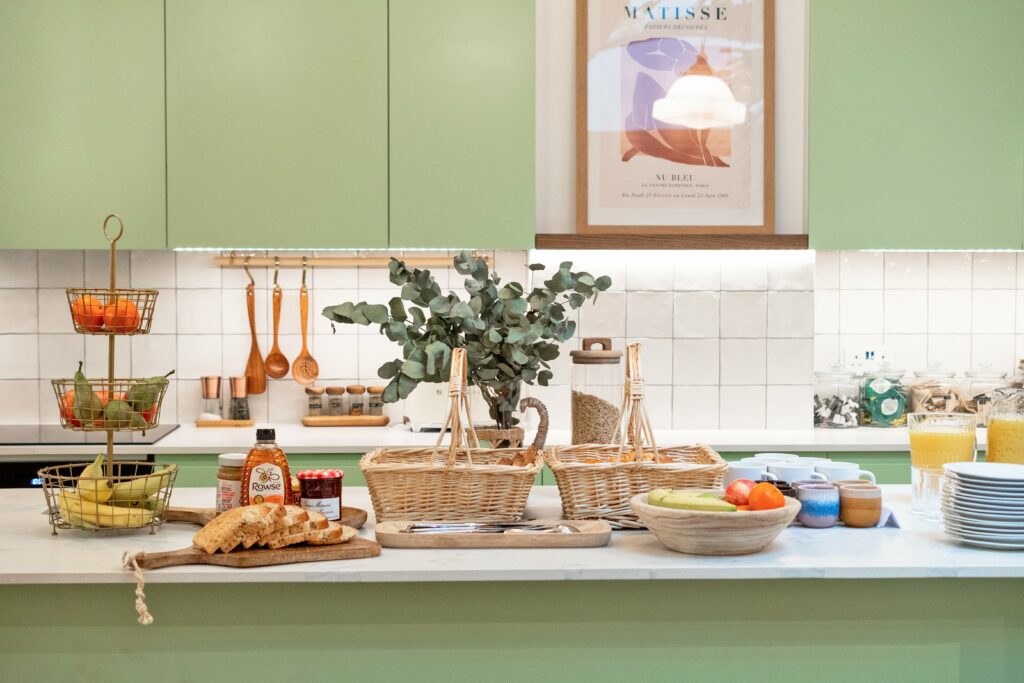 Creating Community
Missionworks builds community, it is a collaborative space where we can grow together. You can get to know others through a diverse range of workshops and socials, everything from breakfast clubs, live music to coffee tastings. (LINK)