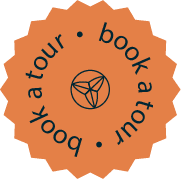 Creating a holistic environment, that nurtures the physical, social and personal development of our community.
Our story
Inspired by the work of Swiss psychologist Jean Piaget, Missionworks supports your development by providing a platform that combines the physical, social and personal pillars of life.

Everyone's idea of the perfect balance is different. That's why we've created an environment that lets you curate your own Missionworks experience. We do this by providing a workspace that helps you get there faster, feel better, and achieve a sense of purpose and fulfilment every day.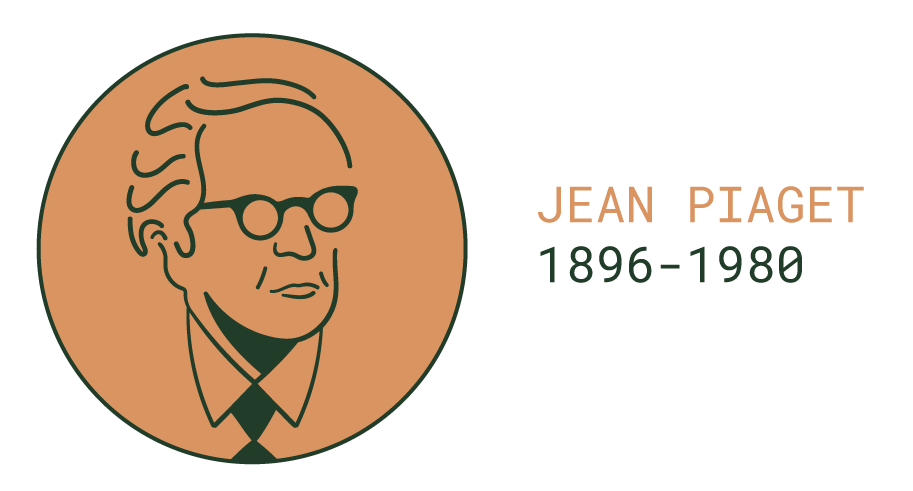 "What we see changes what we know. What we know changes what we see."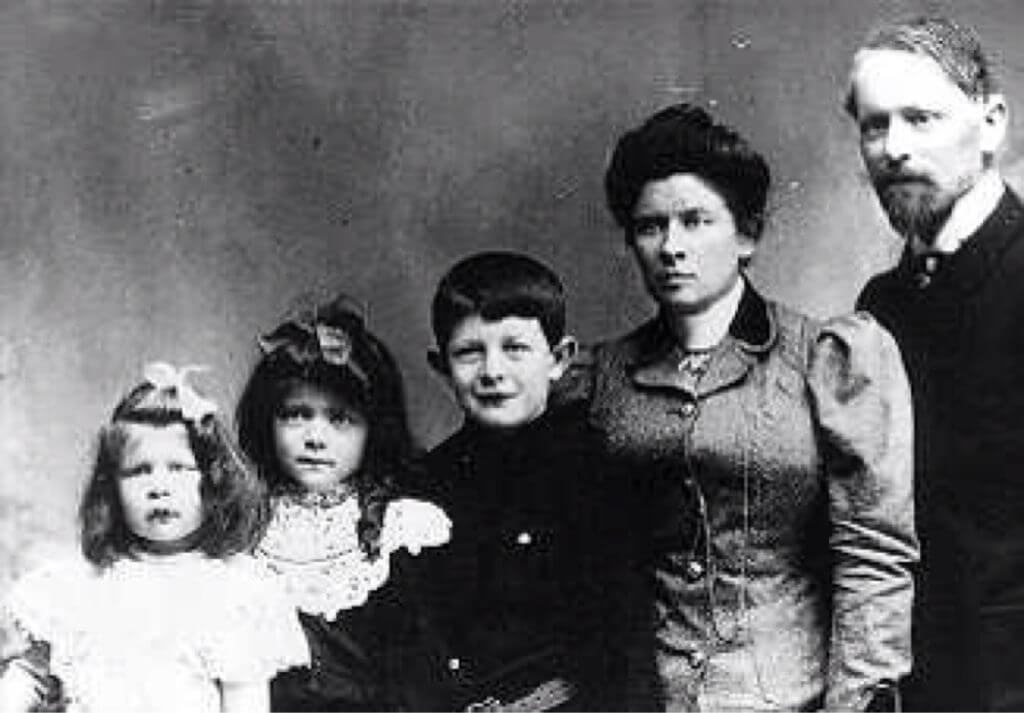 A revolutionary thinker
Born on August 9, 1896, Neuchâtel, Switzerland, Jean Piaget first established an interest in zoology and philosophy in his youth and studied at University of Neuchâtel, receiving his doctorate in the former in 1918. Piaget was the first psychologist to make a systematic study of cognitive development.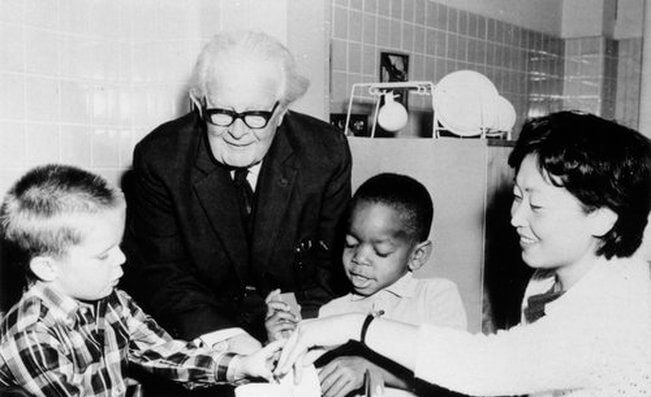 His theory
His major contribution was the theory of child cognitive development, revealing different cognitive abilities and how they are developed. Piaget didn't want to measure how well children could count, spell or solve problems, but understand how fundamental concepts like causality, justice and empathy emerged and developed.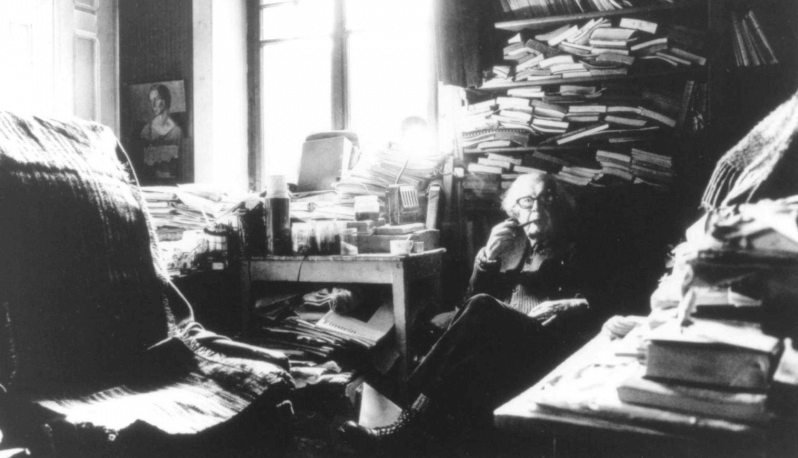 Ongoing
His studies have helped people understand how our minds develop and process information at different stages of our lives. His philosophy is still used today, especially in childhood development.
Empowering
people to achieve
their mission

YOU
We're not in the business of telling you how to achieve your mission. We're in the business of providing a platform that help you get there faster, feel better, and achieve a sense of purpose.
How we help you:
Your perfect platform, on your terms.
The Physical

Work how you want, where you want, when you want. Our diverse, inspiring and ergonomic spaces are designed to nurture social interactions and behaviour, and improve your work efficiency. Filled with natural light and in line with biophilic principles, Missionworks helps you feel better, work smarter and achieve your mission faster.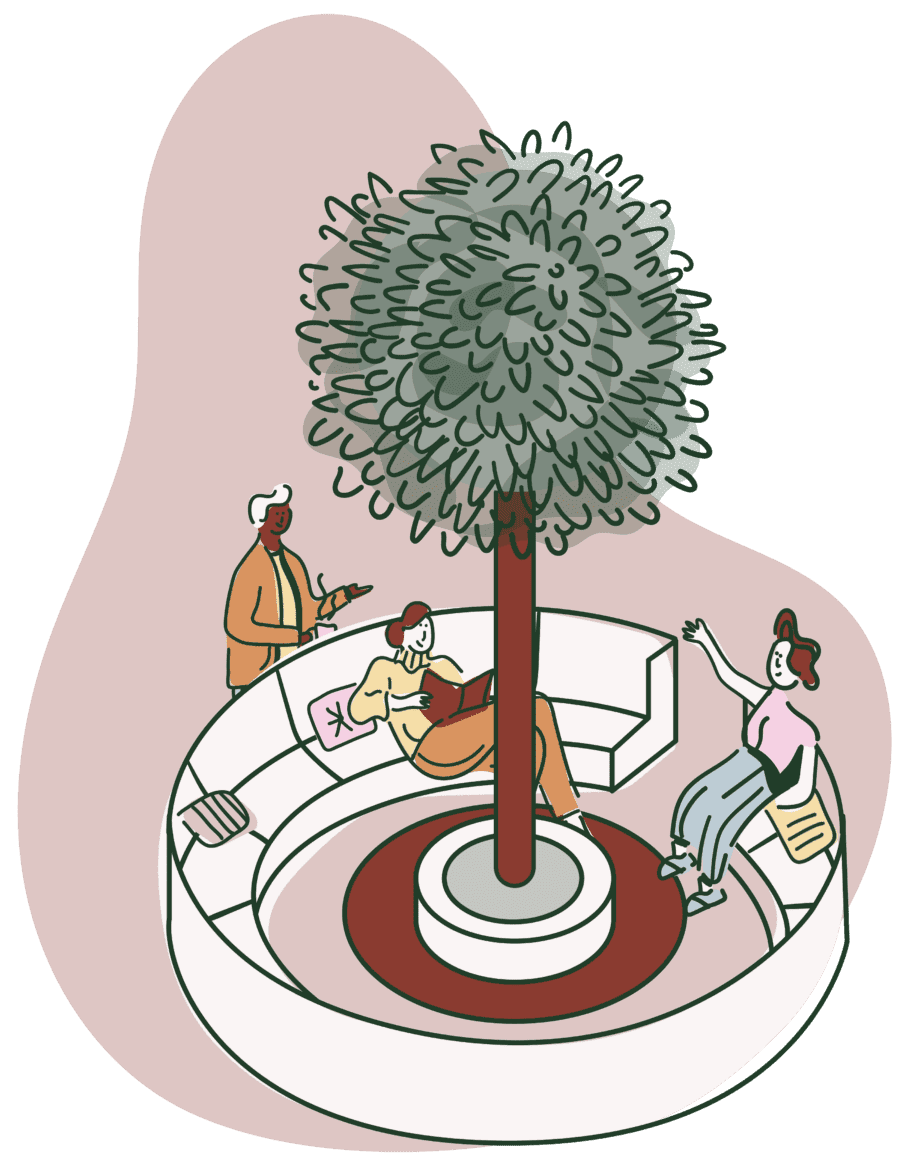 Mindfulness Platform
Designed according to biophilic principles, the platform is a place to pause, retreat and relax. The platform also hosts an array of wellness events throughout the week that will leave your body and mind engaged and invigorated.
The Nest
The heart and soul of the building where (people) come together to meet, socialise and network, developing new ideas and connections. Our diverse and considered seating options are perfect for casual catch-ups, breakfast meetings, member socials and team events
Fully Equipped Facilities
The fully equipped kitchen and nutritional pantry, let you diet on your schedule. Prep your own meals in comfort, or try something from our nutritional pantry, featuring a revolving roster of easy-cook, healthy and tasty meals from ByRuby (and others). Lockable bike storage and showering facilities help you break a sweat, without sweating over the small stuff.

Tech & Support
Our state of the art IT infrastructure provides easy-access plug-n-play solutions throughout the entire building and mobile entry to the building.
Physical Wellness
We've partnered with best in the game talent to bring a holistic exercise programme to Missionworks. From yoga to pilates, breath-work to martial arts, keep your favourite routine in check, or try something new at Missionworks.

The Social

A unique internal and external community. Form lasting connections with like minded individuals that spark new ideas, foster collaboration and help build meaningful relationships, whilst enjoying the best of your local community.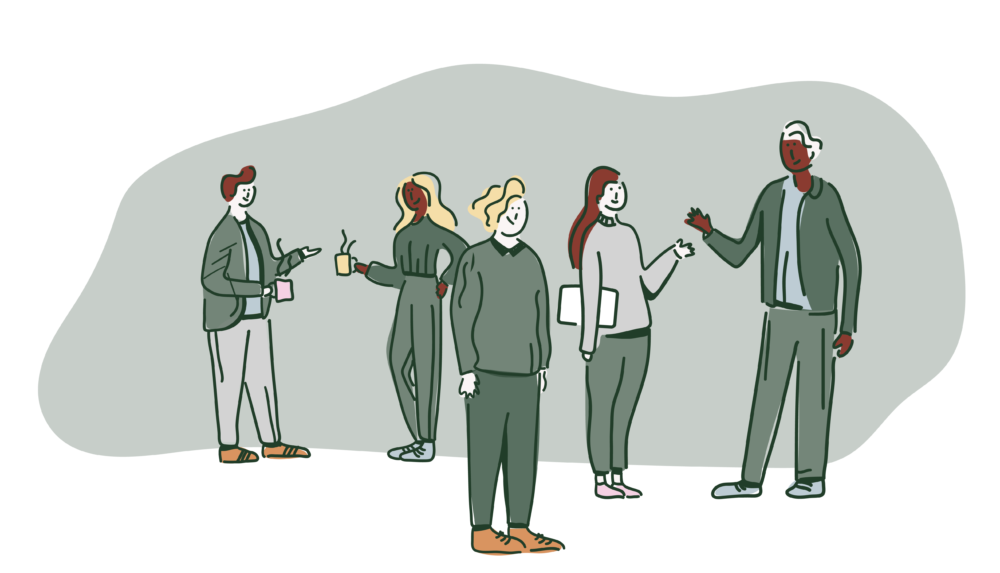 Community
Our burgeoning social calendar featuring networking events, breakfast meetings and after work socials, spark unexpected conversations and foster meaningful connections within our community.

Our small building size (120pax) keeps it personal. Know who you work with, what they're working on, and become part of a tight-knit community within your wider community.
Connections
Explore new ideas and outlooks on business, purpose and life through our diverse community and range of guest speaker events.

Define and refine your mission, or find a new one through collaborative workshops and unexpected conversations in our range of breakout and community spaces.
Partners
Through our network of local partners, we constantly seek to bring the best of West London straight to your door. From local distilleries and roasteries, to florists and fitness gurus, you never know who is going to drop in, share a few pearls of wisdom, and give you a locals insight on what's hot in the west.

The Personal

From meditation to mentoring to charity initiatives, Missionworks is a holistic environment that nourishes the mind, body and soul. Whether you're looking to get in touch with the self, the bigger picture or carve that new career trajectory, our diverse group of partners, experts and team members are here to help you grow on your terms, leading to great happiness & fulfillment in the workplace.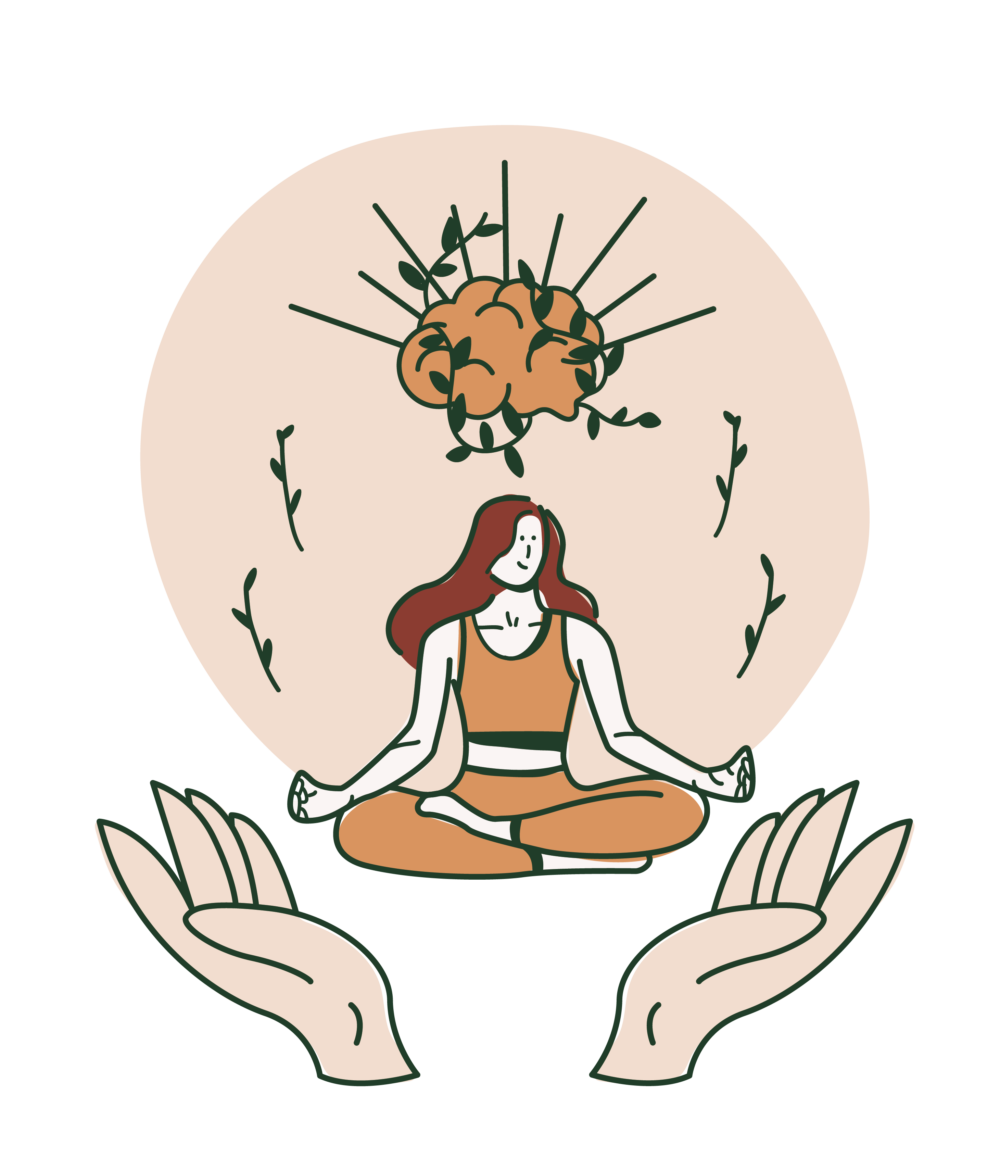 Mindfulness Maintenance
Weekly meditation classes help cultivate focus, concentration and self-awareness to help you feel, live and work better.

Life architecture - Our team of experts on hand help you to navigate your inner world and unlock your outer world, help increase fulfilment in work, play and the balance between them.

Giving Beyond
Give back and get back with our charity support programme. Dedicate a day of your time to charity (up to 3 per year) and we'll cover the cost of your desk for the day.

With sustainable practice and design integrated throughout the building, you can rest easy knowing your carbon footprints under control.

Purposeful Direction
Unlock access to a host of industry leading experts through our Missionworks mentor programme. Through personal performance assessments, time blocking programmes and mission setting trainings, refine your mission and define the road to success with the support of our mentor and coaching initiative.


Our members
and their missions
Our Members are a diverse bunch, but all with one goal in mind; to achieve their mission in an effective and balanced way. That's why we've introduced a number of ways to help guide them on their journey and celebrate each success along the way. Ready to join the community?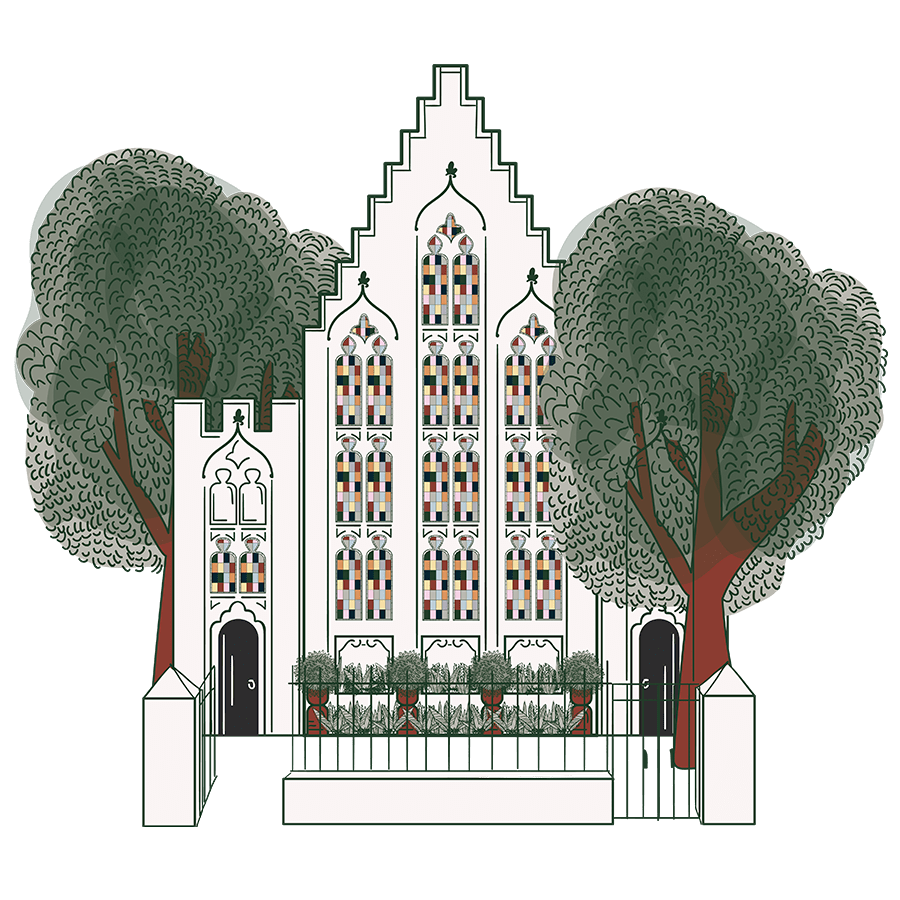 Creating positive impact
Sustainable innovation is embedded in everything we do; from our repurposed Grade II heritage building, biophilic principles and use of reclaimed and recycled materials throughout, to our recycling stations, A+ rated tech and member sustainability benefits & initiatives.
Find Out More