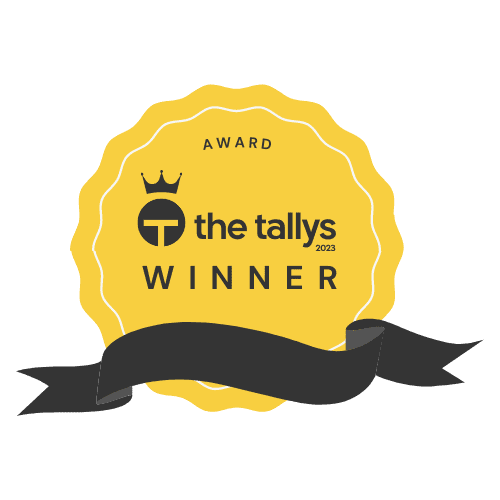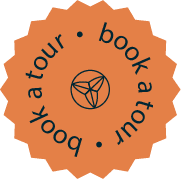 Your desk, your terms
A desk space that is completely yours to set up however you wish so you can really settle in and feel at home in Missionworks, Hammersmith. You'll be in the heart of it as one of our regulars, which means plenty of meeting room and event credits in your back pocket to get you started. Gain access to your own locker or desk storage, plus you can use our mailing facilities and business address.
Your own workspace in Hammersmith
If you're a committed freelancer or even part of a scaling startup who needs a dedicated space to work from without the distractions of home life or busy cafes, our Dedicated Desk membership is just the solution for you. You'll also gain access to a couple free and discounted guest passes.
The Physical

Mindfulness platform

Kitchen and lounges

Multiple breakout spaces

Meeting rooms (additional fee)

Fully equipped meeting rooms
The Social

Networking events

Local community partnership/discounts

Coffee & tea (complimentary)

Monthly team drinks

Lunch & learns
The Personal

Onsite wellness programmes

Healthy eating alternatives

Give back, get back charity partnerships

Business mentoring

Give back, get back charity partnerships
On Hand

Onsite community manager

All you need access

Flexible monthly subscription

Lockable bike storage

Shower facilities
Doing Business

Keyless access

Speedy wifi

Private phone booths

Mail and package handling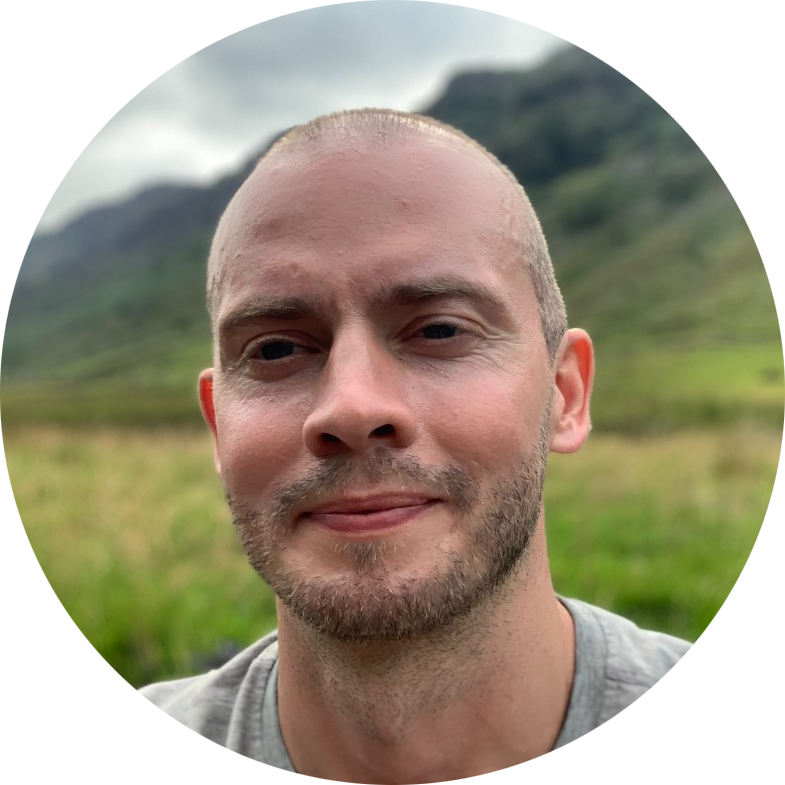 What our members say:
"It's a truly unique space, with an appealing values-led approach and philosophy that really comes through in the vibe of the workspace and the great like-minded and interesting people it attracts. It's a relaxed and calming, yet energising and motivating environment full of light, plants, open space, and amazing comfortable spaces to work and break out in. It's been the ideal place to start my own business. Love it!"

Caspar Giles, The White Space
Join a community of like-minded people
An office space like no other, tucked away in the suburbs of Hammersmith with wide-open spaces and plenty of natural light, Missionworks is a holistic coworking space dedicated to supporting our members in achieving their mission. A platform not just for work but to support your development on the physical, social and personal pillars of life.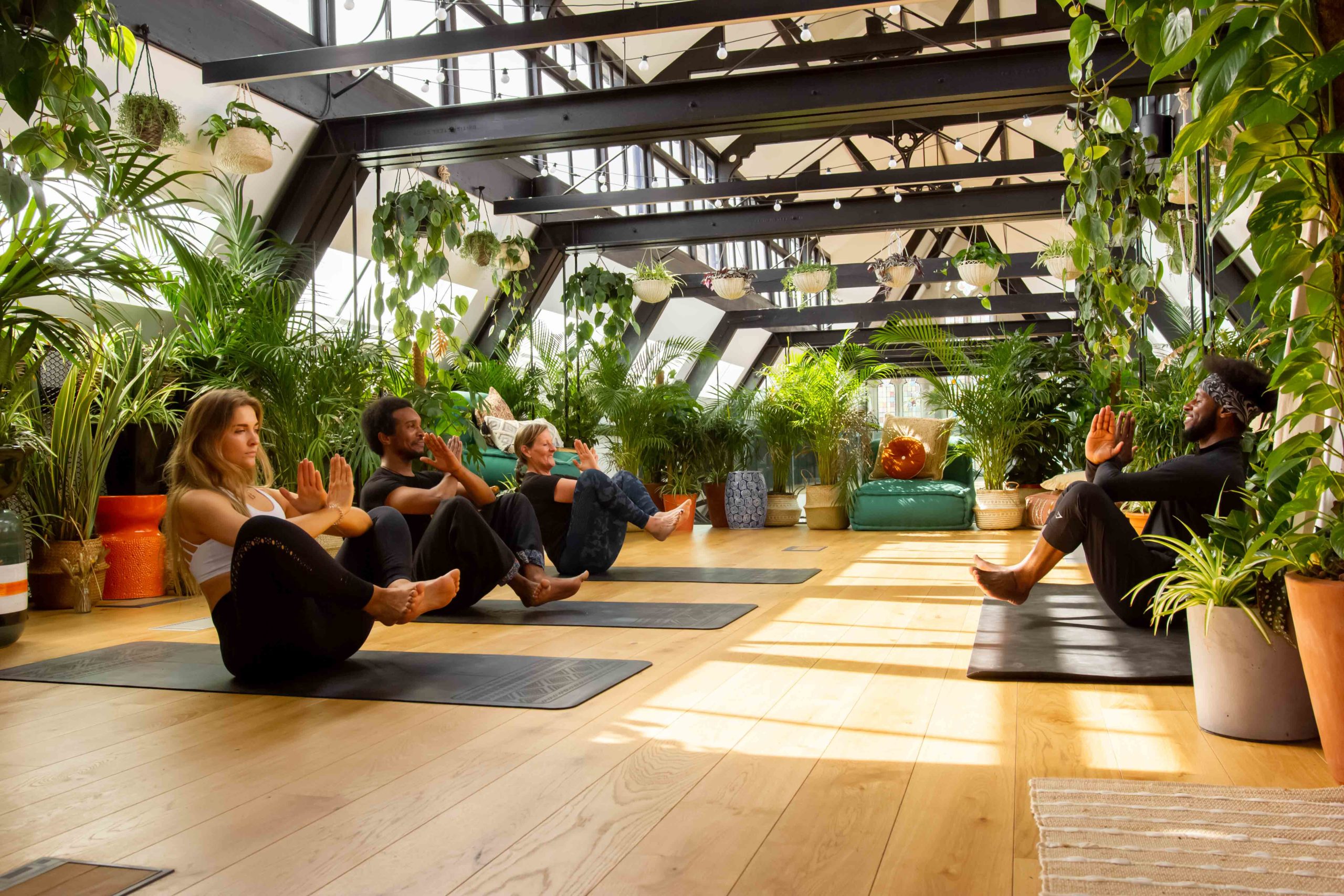 Membership Packages
Not quite the package you're looking for? Explore other flexible and customisable packages available here.
Book your tour
Come on in to Missionworks any time between 9am and 6pm Monday to Friday, and our Community Manager will be more than happy to take you on a tour of the space! Hit that button below to book your tour today.